Friday, January 26, 2018 / by Vanessa Saunders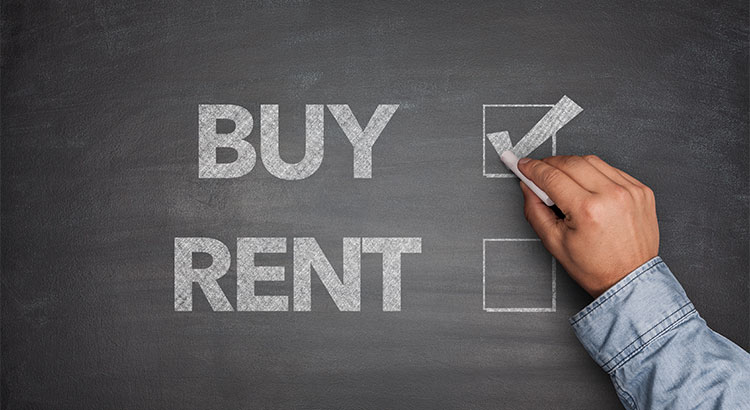 According to a recent survey conducted by NerdWallet, young first time buyers consider owning a home more sensible than renting. The survey's top reasons for that belief are an interesting study in Millennial values, and money is not at the top of the list.

93% of new buyers said they like having control of their living space. Renters long for the day they can paint the walls whatever color they like or renovate an outdated part of their living space. Many others have put off adding a pet to their family, as many landlords enforce a "No Pets" policy. Owning a home gives former renters the freedom to make those choices.
Similarly, renters find owning their home allows them to live in a nicer space. If they choose, homeowners can renovate a home and return it to its former glory, or turn it into a modern marvel. Plus, if a growing family is in their plans, or if a family member needs to move in, homeowners can accommodate them.
A sense of privacy and security also ranked high on the list at 90%. Of course we all need a place to call home, and a big part of that is feeling safe and comfortable. Homeowners can make their own decisions as to how secure to make their space, and how they get comfortable in it.
75% said that buying a home gave them a sense of community. After all, if the value of your most expensive asset hangs on the quality of its neighborhood, it gives homeowners a serious reason to get active andbe civic minded.
And yes, money does count to new buyers. 53% see their monthly mortgage payment as a savings account that they can borrow against in the future. Having this option available during uncertain times is just one of the many reasons why home owners feel more secure.
---