Friday, October 7, 2016 / by Vanessa Saunders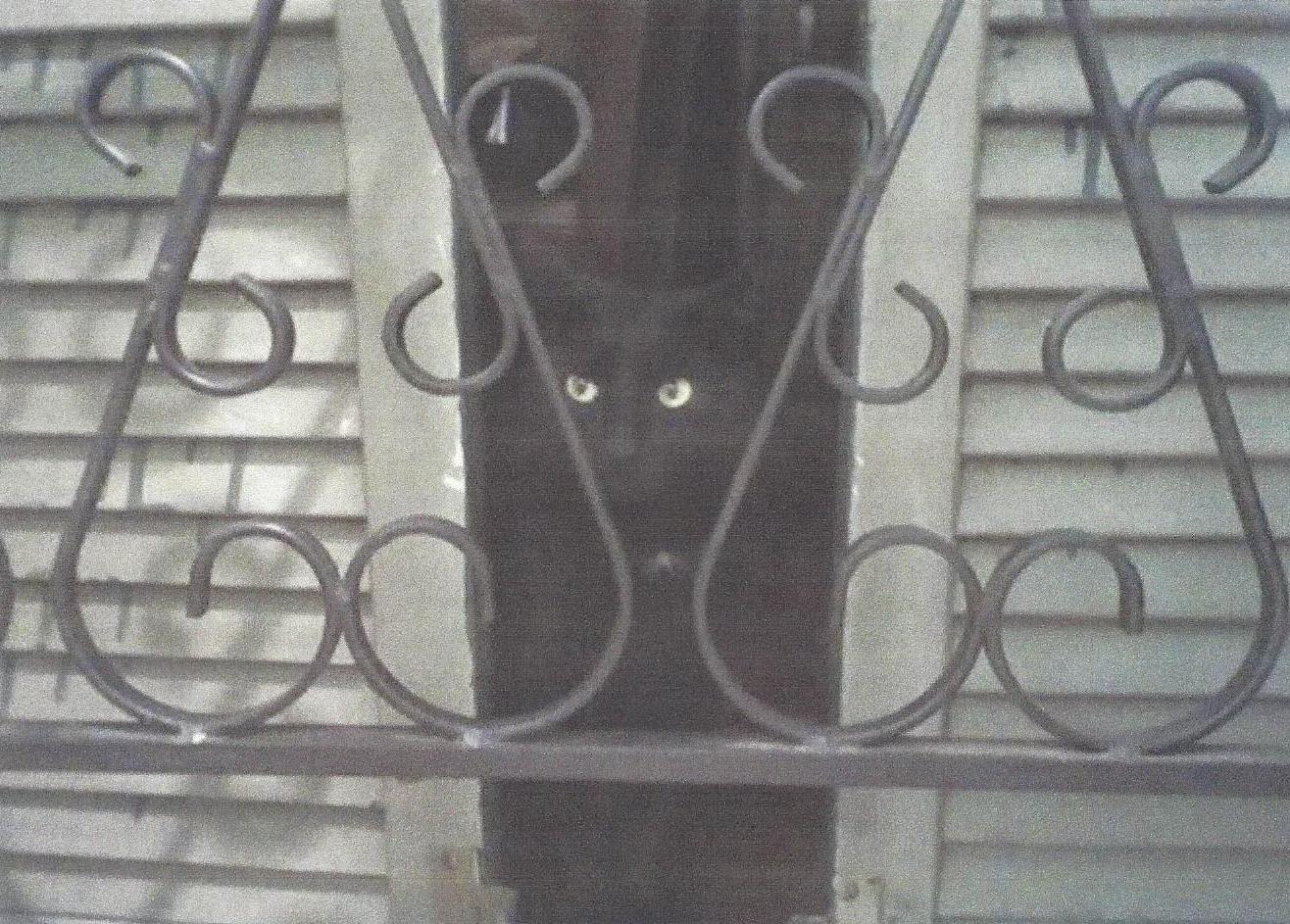 In the spirit of the Halloween season, GPS thought it would be fun to relate some actual real estate nightmares. While selling a home can have its challenges, sometimes things happen that you just can't make up. Here's a few.
No Need to Worry About Ghosts?
One story I personally experienced revolves around the first home we bought in New York, a lovely old updated farmhouse in Rockland County. After moving in, we started to observe some strange noises: a door in my daughter's bedroom slamming shut with no one upstairs, an alarm system with a mind of its own, and various other occurrences one might find unnerving. In a casual conversation with the neighbors, I mentioned the noises. The neighbors went silent. Smelling a rat, I asked if there was something I should know about. They confessed that there had been a suicide in the house, in our daughter's upstairs bedroom.
State law does not require disclosures about murders, suicides or ghosts in a property for sale. Those are considered "immaterial defects." As such, they're not something you can touch or alter like a hole in the roof, or a sinking foundation. A realtor is obliged to disclose material defects to a potential buyer. But if it's an immaterial defect, a ghost, a murder or a suicide, realtors do not have the obligation to tell a potential buyer.
A Surprise in the Basement.
On another occasion, years ago when I was a selling agent, I was taking buyers to see a house that was on the market. The showing had been scheduled for a week, and I let us in with the lockbox key. The house was neat and tidy as usual, nothing out of the ordinary. But when we went to see the basement, there was a body at the bottom of the stairs. The owner, an elderly gentleman who lived alone, had apparently fallen and died at least 24 hours prior to our arrival. Needless to say it was the end of our viewings for the day.
The Renter We Never Met.
I had a person I'd never met call me asking for the key to a rental listing of ours that she had just rented in New City, NY. The problem was, we never rented the house to her. As far as we knew it was still on the market. The woman insisted she'd rented it from a lovely Christian minister she'd spoken to over the phone. She had responded to a rental house advertised on Craig's List. The "owner" claimed to be a missionary in Africa, and said he'd hired me as realtor for the property. Since he was away she couldn't tour the property but was "welcome to stop by and look in the windows." He convinced her to send him her identification, bank information and a check for two month's rent and instructed her to talk to the realtor who would give her the key.
Rats and Snakes and Poison, Oh My.
Not all horror stories come from me. Wisebread.com reported several real estate horror stories recently. In one, a buyer purchased a Florida home that came with one disclaimer. It simply read, "We have seen a mouse." After closing months later, the new owner started noticing blue dust raining from the ceilings. Turns out the former homeowners didn't just see one mouse, they saw an entire infestation of mice. After a small leak forced her to open the ceilings, she found dead mice, skeletons of dead mice and more blue powder. The powder was mouse poison, and the mice were there by the dozens.
In a similarly cringe-worthy story, during a home inspection in Philadelphia, a home inspector found a 15-foot boa constrictor in the crawl space. Apparently the snake had gotten loose years earlier, and the owner thought it was dead.
Oh well. At least they won't have to worry about mice!