Wednesday, February 28, 2018 / by Vanessa Saunders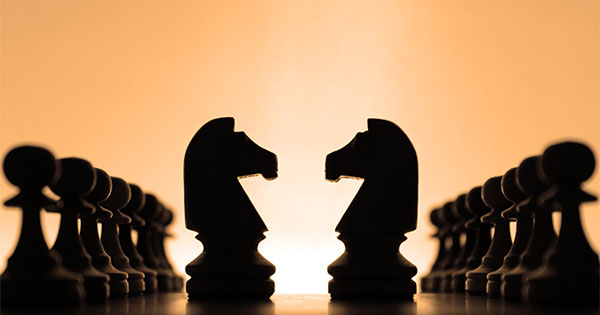 The Hudson Valley real estate buying season in spring is coming! It starts traditionally in April, so you have a little time to prepare. The main reason for this season is because many people take vacations during July and August. That, and buyers often want to move in before September, to get settled prior to school starting.
If you're like most people planning on home shopping this spring, it will probably be a hectic time for you. Properties will appear and disappear from the market quickly. Reasonably priced homes in popular neighborhoods will go fast, with multiple offers and bidding wars between buyers. If your plan is to buy a house in springtime, here are some tips that will help you do your homework, and find and buy the property you want.
Know what you want and where you want to live.
Spend a few weekends driving neighborhoods before the home buying season starts in spring and get to know the area. Go at at different times of the day and, if you can, on different days of the week. Talk to people on the street and in public places like grocery stores, bars or restaurants. Use the Internet to do research.
Get pre-approved by a lender.
Use a local bank or a mortgage broker, but don't try to compete with other buyers using an online lender approval letter or an out-of-state mortgage lender letter. Offers that contain a local lender's pre-approval letter may make the difference between an accepted offer and a rejected one. If you are looking for a lender in the Hudson Valley, we have had success with Luxury Mortgage, a Long Island lender. Senior Mortgage Loan Originator
Barry Goldenberg
will be happy to listen to your situation and explain your options.
Hire a Realtor who knows the neighborhood or the area.
Like politics, all real estate is local. A Realtor (not just a real estate agent. There IS a difference!) who specializes in the area where you want to buy will be worth his weight in information for you. Realtors are advisors, not salespeople, who not only find properties you might like, but will point out the negatives as well as show you the positives of any particular house.
When you start house hunting, focus on the house, not the seller.
Don't be put off if a listing is a foreclosure, bank-owned or owned by a traditional seller. Look for homes that meet the basic needs you decided on at the outset. If you are interested in a "For Sale By Owner," keep in mind that unless the seller is a Realtor himself, he will not be experienced in the fine details of real estate transactions. You could be setting yourself up for problems down the road.
Be prepared to pay the asking price, or a little more.
Try to see the house as what it's worth, not the asking price. Geta a better idea of the value by having your Realtor show you a CMA (Comparable Market Analysis) to determine actual value. If you are getting the home you want at a price you can afford, make an offer immediately. Don't be indecisive. Don't try to sleep on it. When you find it, make an offer.
...and not just any offer.
Try to include something that will put you ahead of other buyers. Negotiations are not only about price. We've already mentioned being pre-approved by a lender, but perhaps you can buy with cash. Or maybe you can offers something as simple as being flexible about closing dates or moving in.
Trust your gut when it comes time to buy. Every spring, some buyers get the home they want, and some don't. Be the former, not the latter. Get prepared and be ready for springtime home buying in the Hudson Valley market.
---