Wednesday, January 15, 2020 / by Vanessa Saunders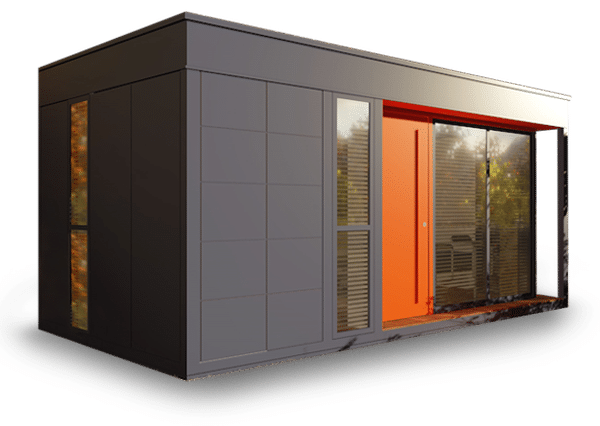 By Vanessa Saunders, MBA, MIMC , Broker Owner, Global Property Systems
As median home prices continue to surge and the shortage of homes for sale grinds on in the Hudson Valley real estate market, buyers are taking a second look at
alternative housing options
. Not surprisingly, modular and pre-manufactured homes are an option for some. Unlike pre-fab homes from the past, Singapore manufacturer Nestron makes mini-homes that are both inexpensive, and smart in style and technology.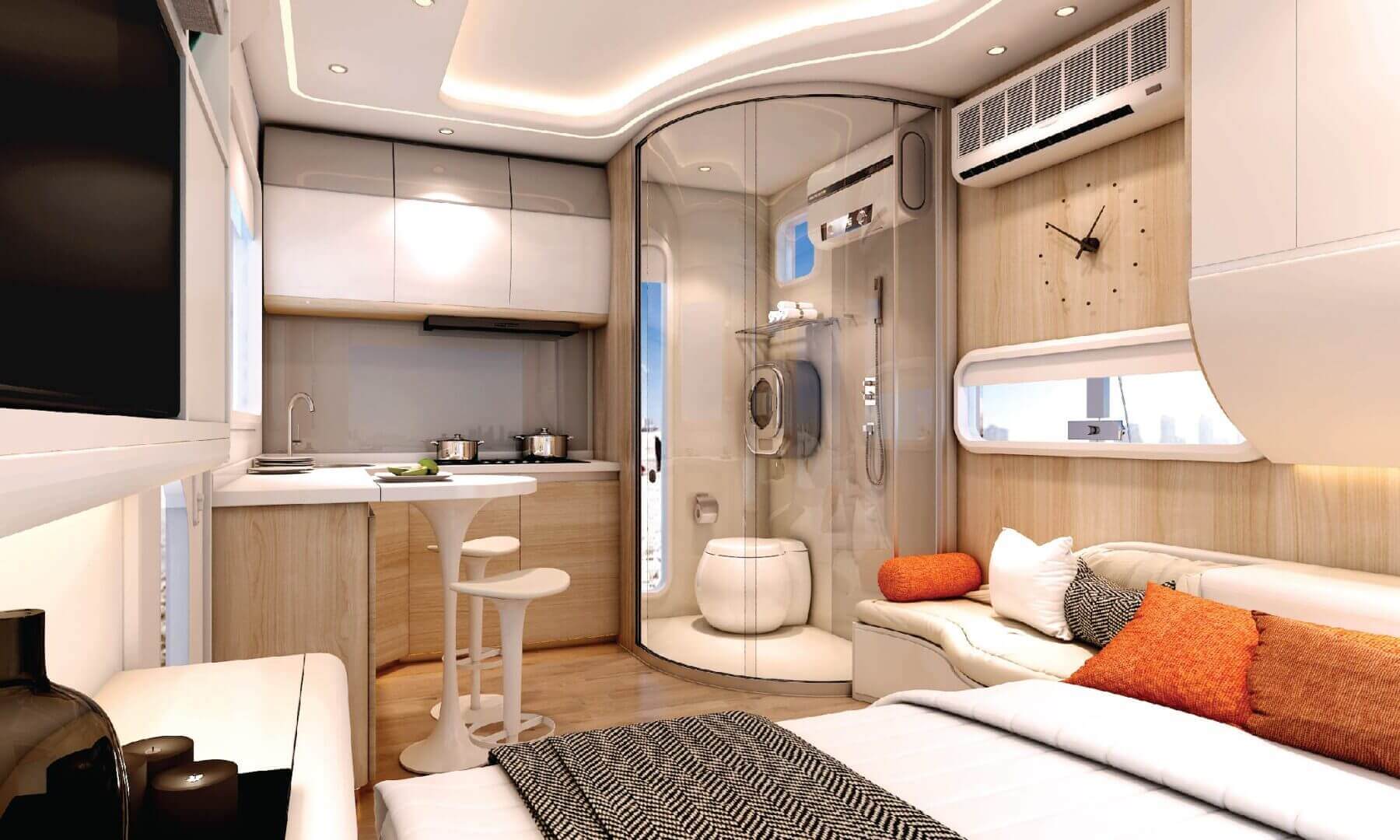 Nestron recently showcased four different prefab options which come with a built-in artificial intelligence assistant named Canny that controls lighting, heating and security.
Prices start at $19,000 for the baseline Cube model to $59,000 for the top-of-the-line Legend. All four models include one bedroom, one bathroom, a kitchen and living space, all fully furnished with custom dining table, sofa, TV, built-in bed rack, wardrobe, washing machine, and a water heater.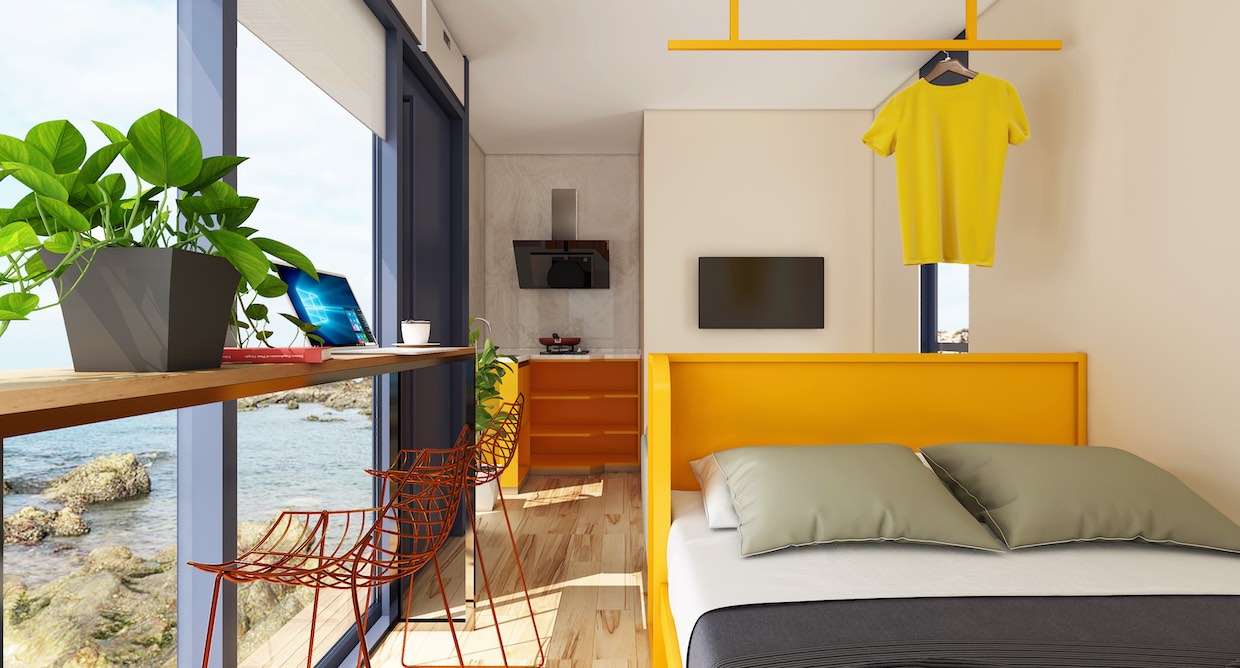 All four models meet the requirements to survive earthquakes up to magnitude 6.9, and a level 3 hurricane. The walls are sound insulated up to 55 decibels, better than a five star hotel. The exterior wall material has fire resistance exceeding 2 hours and inner wall with fire resistance exceeding 1 hour.
The homes cover no more than 263-square-feet, but their curved design and full-length tempered glass windows make them feel more spacious.
All models are made with recyclable materials and include hook-ups for gas, water, and electricity. For buyers who are environmentally conscious, Nestron offers a $4,300 solar power panel upgrade to reduce electricity usage.
The homes come with a 15 year construction warranty, and are ready-to-live-in after a simple utilities set-up. Water, electric, and sewer hookups are customized to fit its destination standards.
Mini-homes like these would also make an economical vacation home for hunting or fishing, and would "out-glamp" any "
glamping
" accommodations.
If you're considering buying or selling a home of any size, locally or globally, or need more information,
CLICK HERE
.
---