Friday, March 6, 2020 / by Vanessa Saunders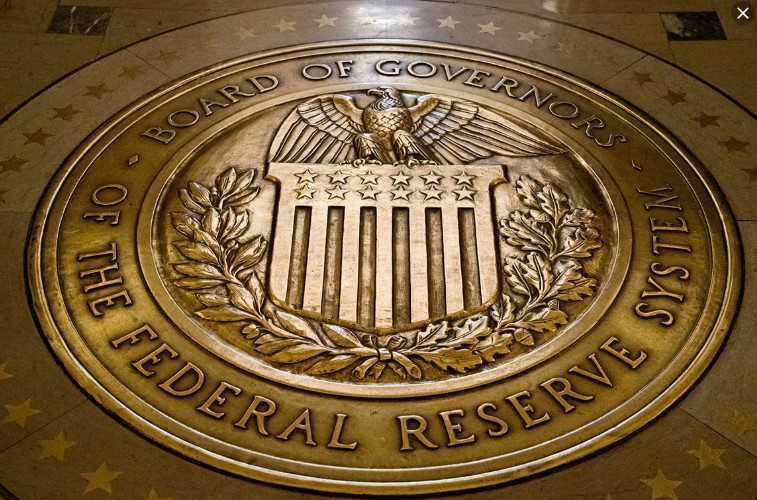 By Vanessa Saunders, MBA, MIMC , Broker Owner,
Global Property Systems.
Interest rates and stock prices have been bouncing all over the place recently, but yesterday was a shocker.
What's going on? We're seeing the effects of the Federal Reserve's interest rate-cutting on 10-year Treasury notes this week. The average rate on a 30-year fixed rate mortgage dropped to 3.29% this week, its lowest level... ever.
What's going on? We're seeing the effects of the Federal Reserve's interest rate-cutting on 10-year Treasury notes this week.
First, keep in mind that 30-year mortgage rates have no free will. They move in lockstep with 10-year U.S. Treasuries. Treasury yields were already at all-time lows because of concerns the Corona Virus would hit future economic growth. (Investors buy Treasuries when they want to play it safe, and yields move inversely to prices.)
In an emergency move this week, the Fed cut interest rates,sending those Treasury yields even lower. The 10-year yield dropped under 1% on Tuesday. Had this happened last year it would have been unthinkable.
What's in it for us?
What does this mean to home owners and people with mortgages to pay? Lenders are practically giving away free money at these rates. With borrowing rates this low, homeowners should be beating down lender's doors to lock in bargain basement loans.
And they are. Bloomberg News broadly reported that records across the industry are being shattered. Mortgage refinancing applications are up 224% from the same week last year, the Mortgage Bankers Association said Wednesday.
The country's No. 1 mortgage lender, Quicken Loans, said Monday was the busiest day for mortgage applications in its 35-year history. Also on Monday, United Wholesale Mortgage approved a single-day record of $2.5 billion in preliminary loans.
Lenders are hiring!
Keep in mind that to process this flood of applications, lenders are going to need a lot more people. So the mortgage industry is on a hiring spree to take advantage of the gold rush.
JPMorgan Chase shifted some of its home-equity employees to the mortgage division last week, per the Wall Street Journal.
What to expect this year.
As we're about to enter the busy spring real estate season, low mortgage rates will offer enticing financing opportunities for buyers. But they also spur more demand. Expect higher prices, bidding wars between buyers and a lack of inventory.
Global Property Systems says:
If you're a home owner with a mortgage, talk to your lender. See what kind of rates are out there for re-financing your home. If you're interested in selling or buying a property in the Hudson Valley,
contact
a Global Property Systems local area expert.
---