Wednesday, June 24, 2020 / by Vanessa Saunders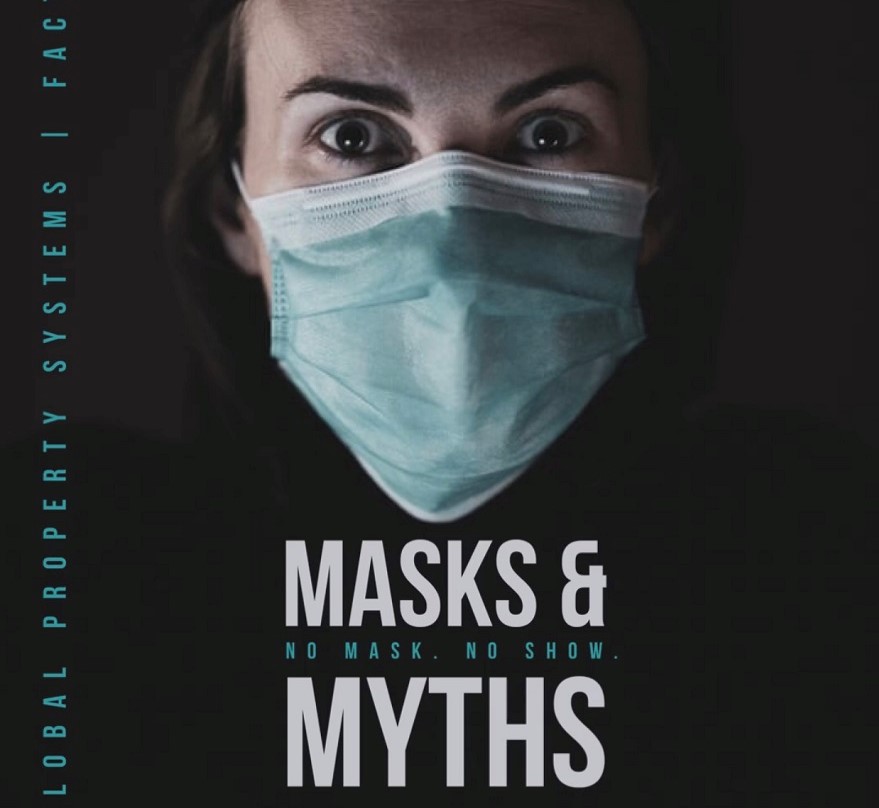 By Vanessa Saunders, MBA, MIMC , Broker Owner, Global Property Systems Real Estate.

Even though we are into Phase 3 of re-opening the Mid Hudson Valley region's real estate business, we are nowhere near back to what most of us remember as normal. Property showings in this crazy hot market are still severely restricted, in both documentation and practice.
Buyers and their agents must realize that Global Property Systems isn't the only brokerage following the New York and Federal guidelines assiduously. Any agent with buyers asking to see any currently listed properties will need the following documents prior to even asking for an appointment. After all, we are here to protect you, not just open doors.
Lender pre-approval or bank-issued proof of funds.
Because showings are so restricted, listing agents must be sure buyers are financially able to purchase prior to allowing their seller's property to be viewed. Buyers should be well prepared and have in their possession current letters from their lenders stating they are qualified and pre-approved to purchase the properties they wish to view.
If you need a pre-approval letter on the fly, without obligation to use this loan officer down the road, we highly recommend Barry Goldenberg of Luxury Mortgage. He is able to provide lots of advice, such as credit restoration methods and many mortgage products you may not even know about depending on your current financial situation.
Covid-19 Phase 2/3/4 Disclosure Form.
We are still required to have buyers or lessees review and agree to the NYSAR Covid-19 Disclosure Form prior to viewing a property. This form says that all parties acknowledge there is an assumption of exposure to COVID-19 when entering the property.
Showing Procedures
Prior to all showings, agents will be required to present our COVID-19 Showing Procedures protocols. At the time of the showing, buyers must adhere to these procedures, and practice CDC social distancing and PPE safety guidelines.
Housing and Anti-Discrimination Disclosure Form
The Fair Housing regulations have changed as of June 20, 2020. A revised disclosure form must be presented to, and signed by all buyers or lessees before viewing a property. Sellers will have already completed this disclosure. There is a Fair Housing Poster which should be displayed prominently at open houses. GPS seller disclosures are available for public viewing in our MLS files.
Agency Disclosure Form
The New York State Disclosure Form for Buyer and Seller is an agency disclosure form that real estate agents are required to present to home buyers and sellers. The form explains various types of real estate agency fiduciary relationships and clearly explains in whose interest the real estate agent serves. This form is not a contract and the buyer or seller is not required to sign it, but it must be presented to potential clients before an agent can represent them.
Phase 2 guidelines are still fully in force, including all social distancing rules, mask usage mandates, and rules for the formation of groups.
These are difficult times we live in, Global Property Systems will abide by all local, state, and federal guidelines to protect our clients, customers and agents. Nothing is more important than your health.
---