Tuesday, December 3, 2019 / by Vanessa Saunders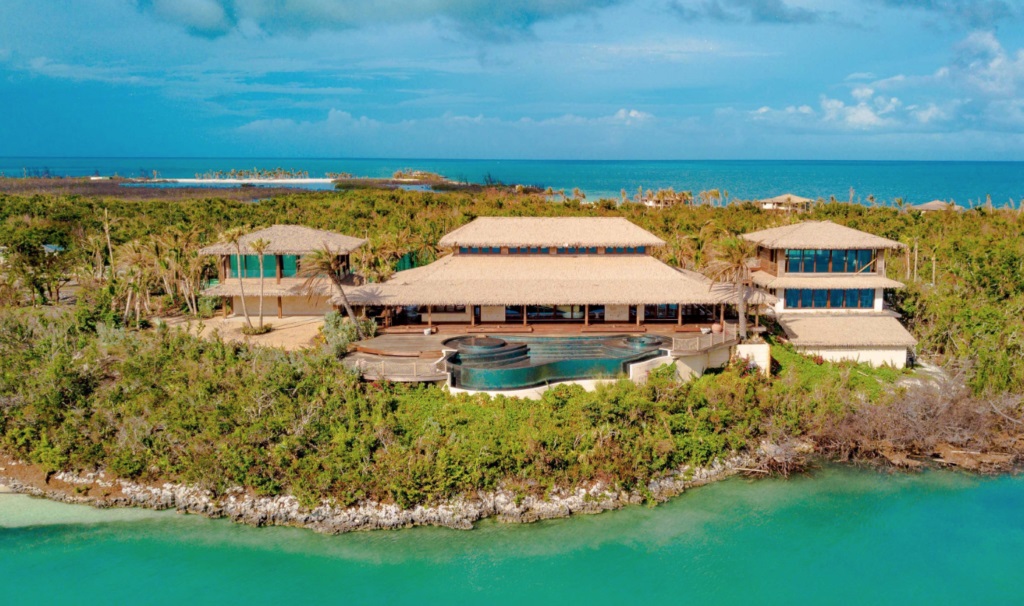 There are six inches of freshly fallen snow on the walk to my front door. What better reason to write about the nine Bahamian islands recently listed for sale and prime candidates for winter dreaming!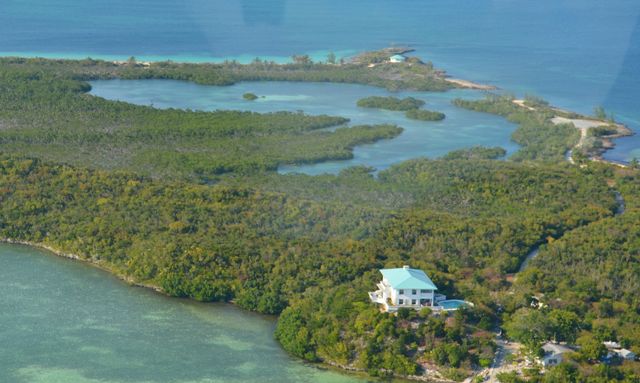 Located 70 miles off the coast of Florida, the set of nine islands was last owned by the late billionaire coal entrepreneur Chris Cline. Cline died in a plane accident during a flight back from the islands in July.
Cline's estate is now selling off the island estate, which is comprised of 277 acres as part of the larger Bahamian Abaco Islands. Prior to Cline, the island paradise was owned by Robert H. Abplanalp, a close associate of President Richard Nixon.
The property has a mid-century modern style main building with 4 bedrooms and 5 bathrooms, a salt-water swimming pool, deep-water dock, caretakers' quarters and a seaplane ramp. Other amenities include a gym, tennis courts, basketball court, professional kitchen all powered by it's own electrical generator system.
The Northern Abaco cays are a legendary fishing and diving destination, scattered with stunning coral heads and deep blue water teeming with sports fish such as blue marlin, wahoo, grouper, mahi mahi and snapper. Walkers Cay, 5 miles to the north, is notorious for big-game fishing tournaments.
The price for this little piece of paradise? A mere $29.9 million.
Ok. I can shovel snow now.
---