Friday, January 31, 2020 / by Vanessa Saunders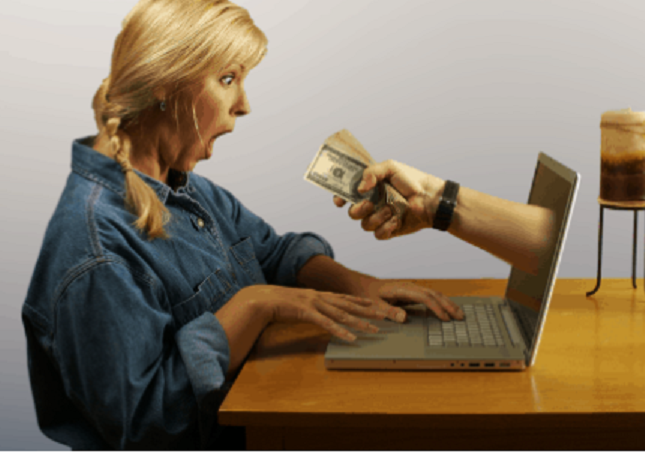 By Vanessa Saunders, MBA, MIMC , Broker Owner, Global Property Systems
The last wave of real estate innovation was pioneered by the likes of Zillow and Trulia, which put reams of property information at a buyer's fingertips. Real estate now finds itself in the "iBuyer" age, which works to improve the actual steps of the transaction - loan initiation, price negotiation, closing. Traditional sellers still have to wait for offers, decide which to accept, close on the transaction and wait to move on to buying their next home, while the iBuyers offer to buy a seller's home at the outset. The seller trades a bit of his profits for a speedy sale.
Enter HomeLight, the real estate referral company based in San Francisco, CA. HomeLight announced Thursday it's latest iterations in simplifying the real estate transaction. HomeLight Cash Close aims to allow sellers to trade in while maximizing home value with two sister products designed for agents to help their clients: Trade-In and Cash Offer.
Cash Offer allows prospective buyers to make an all-cash offer on a new home — even before they sell their existing home, and even if they plan to get a loan. Trade In is for home owners ready to move, but without a place to move to. Rather than buy a new home before selling the old one or renting until their new home comes through, Trade In directly purchases the seller's existing home, providing the sellers with the liquidity to move on. Unlike iBuyer solutions, Trade In also gives back 100% of any profits realized after selling the original property less selling costs and fees.
Cash Close is an expansion of the iBuyer model pioneered by Opendoor, launched in 2013. Since then, a number of other similar services have opened their doors including online companies like Offerpad and Knock. According to a recent study by Collateral Analytics, a real estate analytics firm, iBuying has been growing in market share, at over 25% per year.
The major benefit of using an iBuyer is speeding up the transaction. According to recent realtor.com data, the median home spends 58 days on the market from the time it's listed until the owner hands over the keys. Selling to an iBuyer is a much faster process that can happen in a handful of days.
Using an iBuyer also guarantees the certainty of selling. A traditional real estate deal can fall through for any number of reasons. For instance, the buyers might back out if they are rejected for a mortgage, or if their home appraisal comes in low and they can't pay the difference. But the risk of a deal falling through with an iBuyer is rare—in fact, it almost never happens.
Using an iBuyer does have its potential downsides. Like any business, iBuyers need to make a profit. As a result, people who sell their home to an iBuyer often end up paying for that convenience, netting less money. iBuyers charge a fee for taking a house off your hands, and prepping it for sale. That fee averages around 6% to 8%, but could be lower or higher based on how long they estimate it will take to sell your home.
In fact, one small
MarketWatch study
quoted by Realtor.com of 26 home sales to iBuyers found that these home sellers make, on average, around 11% less than owners who sell to a traditional buyer.
iBuying is still just a start up in its infancy. It operates in select cities, and some firms have specific qualifications or price ranges to deal in.
The list of iBuyer firms is growing by the day. Some in the industry predict it will eventually replace the role of buyer agents in real estate transactions. Whether HomeLight Cash Close can secure a niche in the business remains to be seen, but it will have to contend with a panoply of competition.
If you're considering buying or selling a property locally or globally, or need more information,
CLICK HERE
.
---