Wednesday, December 5, 2018 / by Vanessa Saunders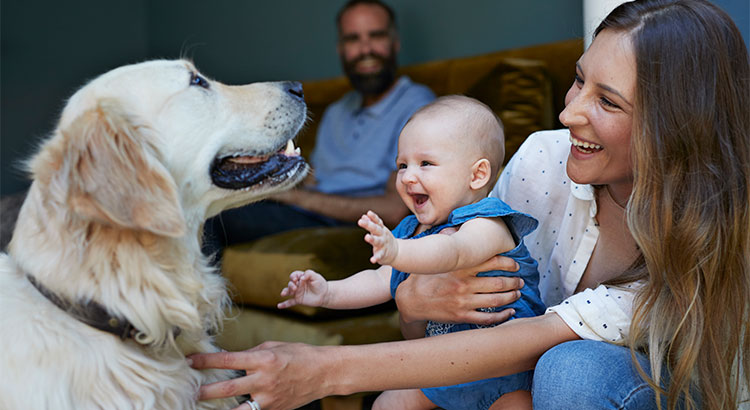 Our daughter is expecting her first baby in February, and we are excited to be proud grandparents at last. With all the talk of babies around the house, the subject of what to name him (yes) has frequently come up.
I have always thought that food names are seriously neglected as names for babies. Some are so perfect! Imagine a little girl named Aubergine. And can't you see little Courgette skipping down the sidewalk with bows in her bouncing pigtails?
Well, it's happened.
BabyCenter®, a pregnancy and parenting digital resource reports that more and more parents are using vegetables for newborn's names in 2018. Specifically on the radar are names like Kale and Kiwi. BabyCenter says: "There were 35 percent more girls named Kale born this year, with Kiwi (40 percent), Maple (32 percent), Saffron (31 percent), and Rosemary (20 percent) surging as well. Most of the foodie names that've turned trendy apply to females, though there are 15 percent more boys named Sage."
Babycenter concluded that more and more parents are choosing baby names that reflect their love of healthy foods due to the trendiness of clean eating and Paleo diets.
Some vegetables are already in the baby name lexicon. Consider Sprout, taken by Green Giant in the '90s. Likewise '30's child star Alfalfa, and actor Basil (Rathbone). My darling Clementine. And think of all the Gingers you might know (Rogers, Baker, Spice. The list goes on...)
Here are some names that I think could easily find their way into the nursery next year. If you have others, feel free to send them in!
BOYS
Spud
Kohlrobbi (I know.)
Sage (boy or girl)
Rhubarb
Daikon
Pumpkin
GIRLS

Lentil
Fennel
Endive
Frisee
Lavender
Thyme
Arugula
Okra (Not to be confused with a TV icon.)
Delicata

Don't tell my family, but I've picked a favorite name already. Who wouldn't just love a little boy named Fiddlehead!
---