Tuesday, January 22, 2019 / by Vanessa Saunders
When the weather gets like this and it takes wild horses and promises of hot chocolate and a roaring fireplace to get buyers out to look at houses, I like to take a break and think about some of the properties we COULD be showing. So when the thermometer takes a dive, we dive into...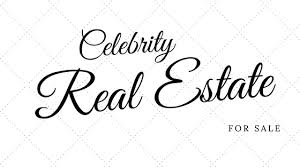 For nostalgia buffs, or for those who "Just Vant to Be Alone," Greta Garbo's little
Swedish vacation home
has just now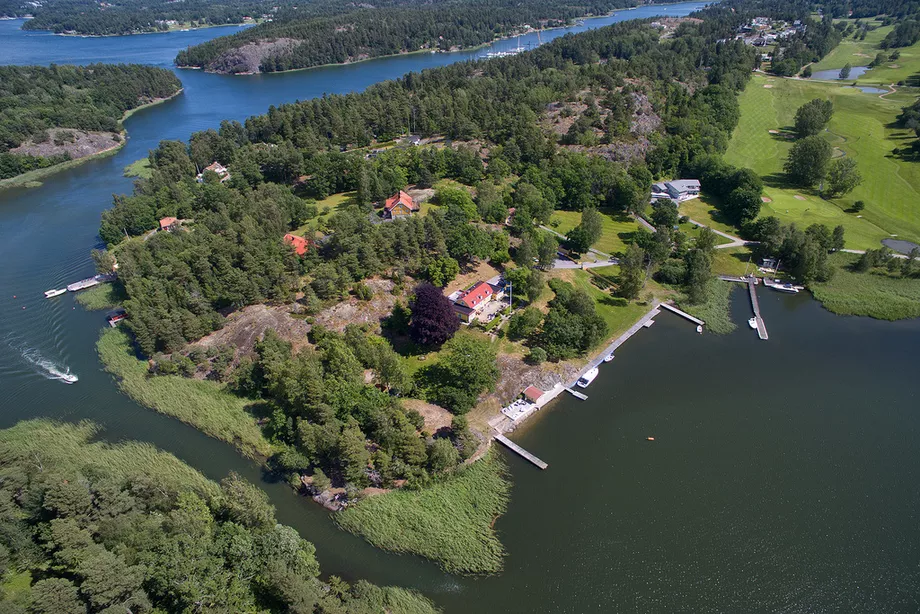 come on the market. It's a suitably secluded summer place located on the island of Ingaro, in Stockholm County, Sweden. A modest 3,000 square feet, its interiors are both elegant and modestly Swedish. It has seven expansive bedrooms featuring hardwood floors, high ceilings, bay windows, glass doors, and French balconies. The large terrace offers a perfect place to take in views of the surrounding Baltic Sea. Expect to pay the price for Garbo's lasting celebrity - her Manhattan apartment recently sold for $2.5 million ABOVE asking! The summer place is on the market for $5.2 million, but who knows what it will finally sell for.
Another mid-century heart-throb's digs are up for grabs. Frank Sinatra's famous
"Byrdview" estate
, where Marilyn Monroe supposedly used the guest-house to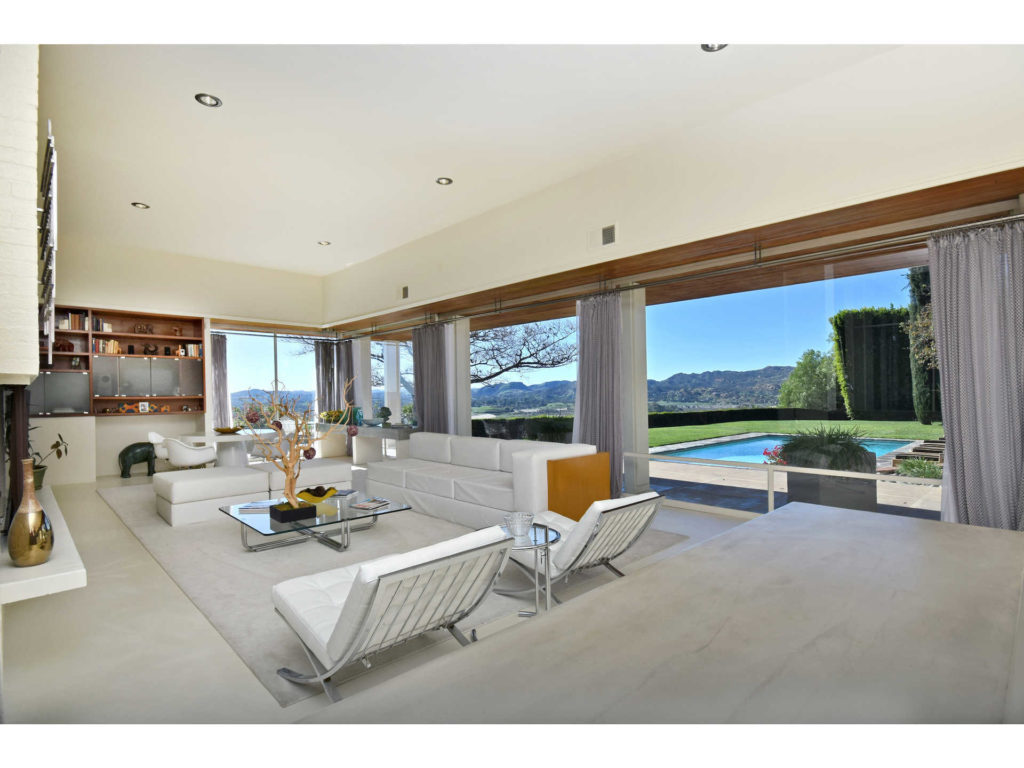 entertain Massachusetts Senator John F. Kennedy, and where Sinatra entertained Hollywood royalty of the day, is available in the Los Angeles area. Besides Sinatra, past owners have included Judy Garland and Vincent Minelli, and its original owner banking heiress Dora Hutchinson. The home's style is classic mid-century, with two swimming pools, full-length glass walls and sleek 50's-modern furnishings. So make an offer on this 14 acre estate! It's been available for years through various Los Angeles brokers, but like many of it's guests, it just keeps moving around.
For something a little newer, how about model Paulina Porizkova and The Cars front-man Ric Ocasek's
New York City townhome
, now on the market for $15.25 million. The recently separated couple of 30 years paid $2.5 million for it in 1989. It features a living and dining space with a 20-foot-high ceiling and wall of windows that open to the garden. Beyond the standard 5-bedrooms and 4.5 baths, it has a full recording studio in the finished basement, (and apparently some very understanding neighbors) on its quiet, tree lined street, a block from Gramercy Park.
Can't commit to actually buy one of these crazy-money celebrity homes? How about a rental?
Demi Lovato's home
in the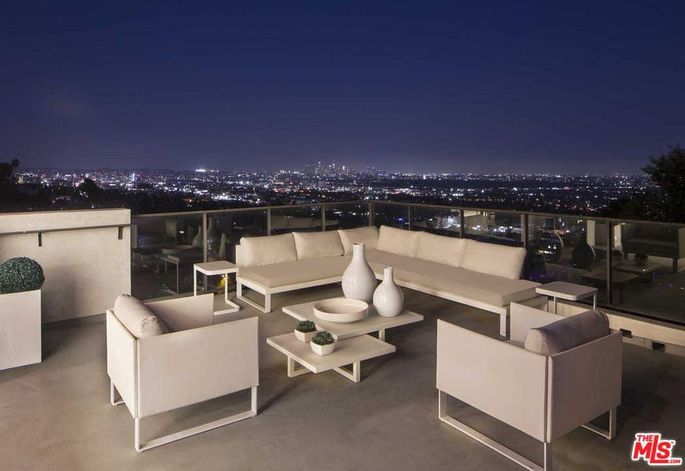 Hollywood Hills has been on the market for several months now. Originally listed at 9.5 million, she's dropped the price to $8,995, but says she's open to renting the place out to the first taker willing to pay $39,000 per month. The 5,546-square-foot house has four bedrooms and five bathrooms. It's located on a quiet street above the Chateau Marmont, just minutes from the glamour of Sunset Boulevard, and offers views from downtown to the Pacific Ocean. Outside are lawns (one with a teepee), lounging areas, a zero-edge pool and a trail to a covered gazebo.
Considering what I paid for where I'm living in the Hudson Valley, I'm feeling warmer already.
For more photos of the properties here, click the links embedded in each paragraph. Our thanks to Curbed.com, Inman.com, and Realtor.com for their information.
---