Wednesday, September 11, 2019 / by Vanessa Saunders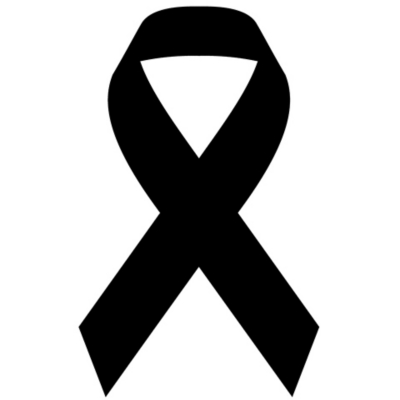 I remember this day eighteen years ago. It was the start of my real estate career, though I didn't know it at the time.
I was in Amsterdam, and heard about the terrorist attacks from my personal assistant who was in New York. Like the rest of our World Trade Center Association staff, she had planned on coming in late that day, because our executives were scheduled for an off-site meeting. In an incredible stroke of luck, not one person came to the office before 8:46 a.m., saving all our lives.
9-11 changed everyone's life that day. It gave me the push I needed to give up corporate life and head in a new direction. I was approaching the age at which most executives either lose their jobs to younger executives or change careers, or both. 50 is the new unemployed.
When I returned to New York and realized my company's offices had been blown up, I took it as a sign. In one moment, I realized I had to make a change. I chose real estate, and without looking back, I have to say it was an excellent choice. Working in real estate gave me the chance to be my own boss, side-step the glass ceiling and put all my energy into growing my career, and now my company.
So it is with both sorrow and joy that I observe this day. I encourage anyone who feels stuck in their job, or feels like they need to move on to something better to consider a second career in real estate.
If you'd like to chat with me personally about what a job in real estate is like and what tools, training and support we provide to help our agents be successful, feel free to get in touch at
vanessa@gpshousehunt.com
. Don't wait for your 9-11 moment.
---