Monday, January 29, 2018 / by Vanessa Saunders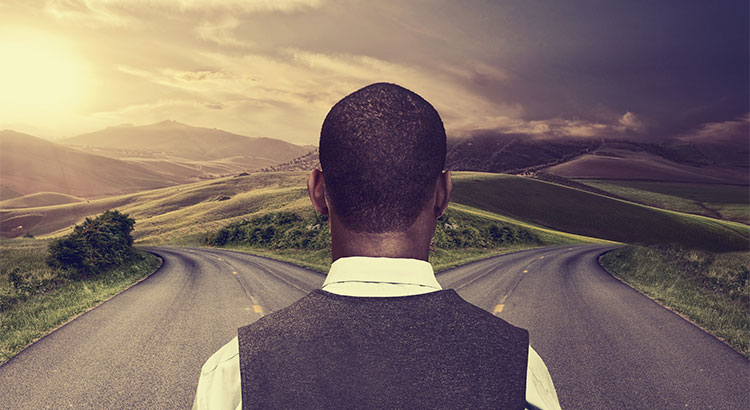 Well, it's happened again. You've wasted another perfectly good week not listening to your Realtor and instead, watched
interest rates go up again.
Freddy Mac's Primary Mortgage Market Survey (PMMS) reported the average 30-year fixed mortgage rate went up to 4.15 percent — 11 basis points up from the 4.04 percent seen last week. (A basis point is the equivalent of one one-hundredth of a percent.) It's the third consecutive week interest rates have been raised.
This is also the highest point reached by 10-year Treasury yields since 2014. Last week was the first time interest rates broke the 4 percent ceiling since July 2017, and it appears they'll only keep inching up, said Freddie Mac's deputy chief economist Len Kiefer in a recent statement. And if anybody knows what interest rates are going to do, Freddie Mac's deputy chief economist should.
Whether you are a potential buyer or seller, listen to your Realtor. Now is the time to get into the market, not waiting until spring. Buyers should take advantage of the still-low interest rates, which we have just now seen, are going up after years of sitting in the three-percent zone.
Sellers have two compelling reasons to list their homes for sale now: One is that currently, there is a shortage of homes on the market (known in the industry as "inventory.") Low inventory means demand is higher than supply, and that means buyers are competing for homes to buy and are driving the prices up. Secondly, in the spring, traditional-minded sellers will list their homes to take advantage of the supposed "peak time" for real estate selling. That used to be a smart thing to do, but all it does now for the seller is increase inventory and make sellers compete with each other for buyers.
GPS Says:
If you are planning on selling OR buying a home this year, don't wait. Contact a GPS Realtor and get into the market now!
For more information about this article, contact Vanessa Saunders, Broker/CEO of Global Property Systems at (845) 848-2218, or text her at vanessa@GPSHouseHunt.com.
---