Wednesday, October 2, 2019 / by Vanessa Saunders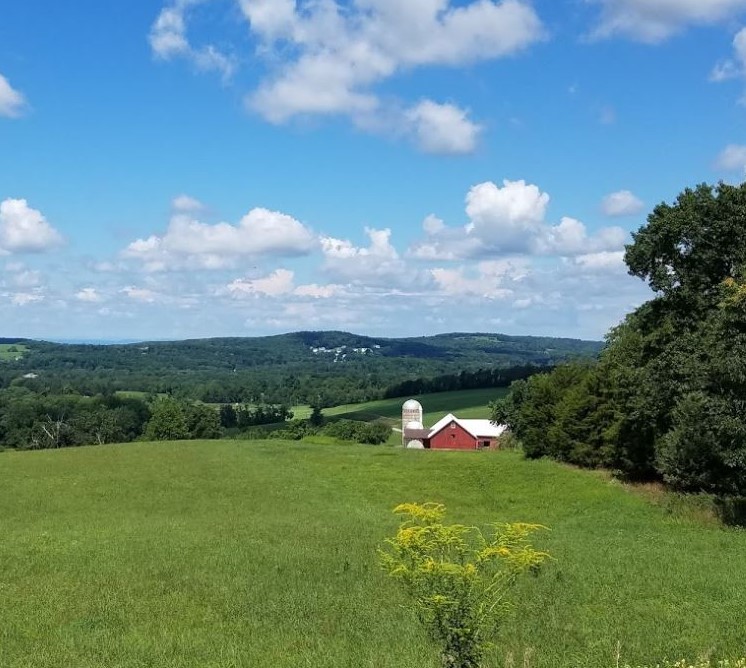 Home buyers, confronted with short inventory and high prices in large metro areas are expanding their search beyond their housing markets. The result is more buyers moving further to lower priced homes in mid-sized metros, and suburban locales not unlike communities in the Hudson Valley.
Typically, home buyers move an average of only 15 miles from their current home. But now, buyers search far wider. An analysis of the most-searched destinations published by realtor.com showed metros that rank well on affordability, good jobs and surprisingly a large Baby Boomer population are topping the list of out-of-state homes
The top ten most searched out-of-state home-buying destinations were:
Charleston South Carolina
Boise, Idaho
Honolulu, Hawaii
Columbia, South Carolina
Fort Myers, Florida
Portland, Maine
Sarasota, Florida
Greenville, South Carolina
Tucson, Arizona
Vegas
The rankings were based on which areas received the most out-of-state views on realtor.com in Q2 of 2019.
According to realtor.com senior economist John Ratiu, it's mostly about affordability. Said Ratiu, "shoppers are seeking solutions to the current affordability challenge in large cities. Shoppers are broadening their horizons beyond the hustle and bustle of downtowns or expensive suburbs on the edges of cities like New York, Los Angeles or Boston and looking for the trifecta of solid employment, affordable housing and great amenities, as well as easy access to outdoor activities."
Ratiu noted that with advances in technology, infrastructure and work cultures, buyers are finding that their next home could be found in a relatively short drive or quick flight away. For instance, Charleston, ranked the No. 1 moving destination, is sought out by buyers in neighboring markets of Atlanta, New York City and Charlotte, North Carolina. Boise, No. 2 on the list, is especially attractive to those in Los Angeles, Salt Lake City and Sacramento, California.
Baby Boomers looking for places to down-size to also fit in the mix. The majority of the metros on the list are hot spots for retirees, which signals a shift in Boomer preferences from the expensive cities where they built their careers to the more easy-going feel of vacation communities," said Ratiu. "Some of them may be initiating the purchase of their retirement home as a second home, while others may be purchasing it in their post-career stage of life."
Whatever the reason, buyers are driving more home sales in up-state and out-state communities, in order to beat the costs and pressures of living in major metro areas.
---