Thursday, April 23, 2020 / by Vanessa Saunders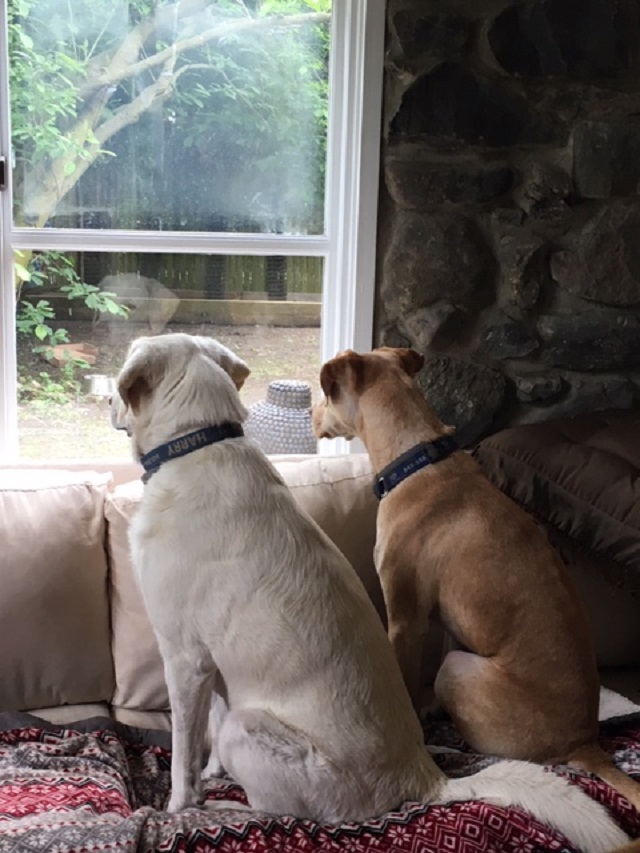 By Vanessa Saunders, MBA, MIMC , Broker Owner, Global Property Systems Real Estate.
I was watching my two dogs, Harry and Dobson, sharing the sofa for a nap yesterday, I thought to myself, "It must be great to be a dog when things are so unsettled because of the pandemic. Lucky for us that at least dogs can't transmit the virus, so unlimited hugs are available.
I asked our agents who have pets at home how their animals help them cope. The answers were delightful.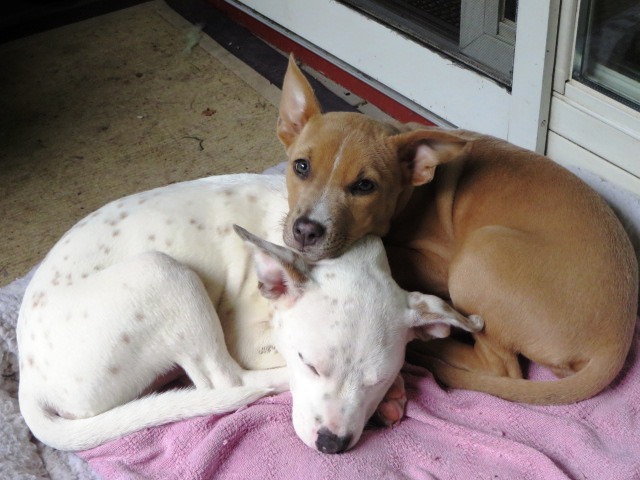 Beryl Veasey-Oles, is our associate broker in Gardiner, NY. Beryl has two cats and two dogs. The cats are named Twp (Welsh for crazy), and Cwtch (Welsh for cuddle). (She apparently had their vowels removed early on.) Their story is heart warming.
Beryl writes. "One Christmas Eve several years ago, we found two kittens left in a shopping bag on my stepson's doorstep in his apartment building in Brooklyn. We're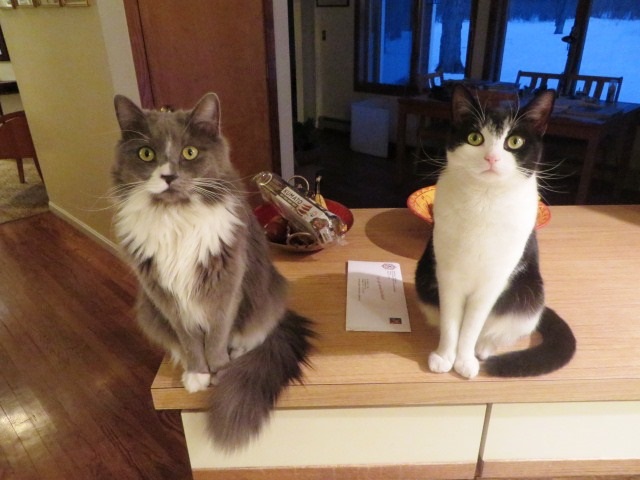 still trying to figure out how they got to my house in Gardiner after we adamantly refused even to consider taking them in (even to the point of foot-stamping, as I recall)…. But we're awfully glad we did.
They are so smart, and fun and bring so much to our lives. They come when called, have a decent vocabulary, go for walks with us in the woods, and are great mousers! They are also cats, so they pretty much rule the entire household. Our two rescue pit-bulls, Desi and Lucy are terrified of them. The cats have the two dogs completely under their thumbs…er… paws."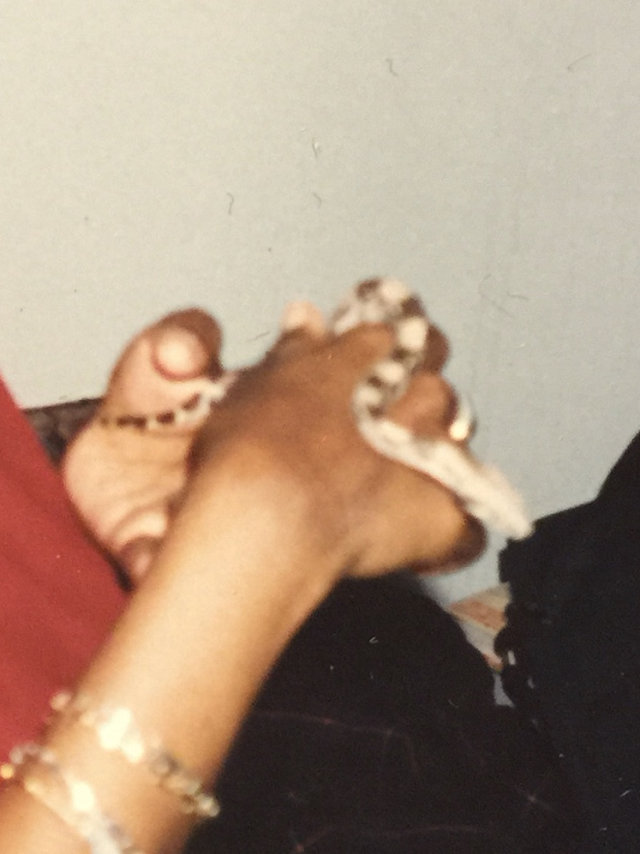 Susan Haynes last pet was a bit different. She says, "I have no pets now, but the last pet I had was a Colombian red-tailed boa named Togo. She was affectionate, gentle and curious – she had the sweetest personality." She grew to six feet long, at which time Susan had to give her away. Togo now resides with Susan's ex-husband.

Sara Rounds' pet is named Flash. She explains, "He is named Flash because when we first brought him into the family at 11 weeks old, he was unbelievably fast! My kids are big fans of the superhero shows, one of them being "The Flash", who is known for his speed, so they thought the name was fitting."
"Flash is great to have around during this quarantine because although he is not a cuddler, there are times during the day where he checks in with each member of the family for his "pets", which is adorable and forces us to stop whatever we are doing for a few minutes of being in tune with the calmness and the moment. He is our first and only pet, so he's pretty spoiled."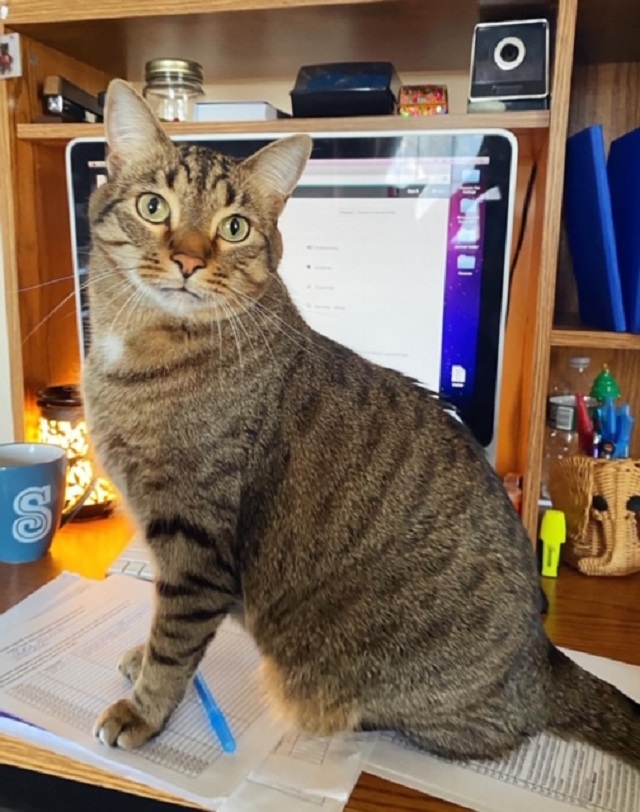 Tim and I have two dogs in our life, both rescues, both of questionable heritage. When we adopted Harry five years ago from a shelter in Accord, NY, they promised he would only be a medium sized dog. He's up to 102 pounds and presumably still growing. Harry is a punk, and likes nothing better than chasing off our two Canadian geese who periodically reside on our pond. He also loves to wrestle with our other dog Dobson, who turned out to actually be of medium size. Dobson came from the SPCA in Briarcliff Manor three years ago and was a fearful dog. When we met him, he was totally shut down. We had Harry along with us, and we had to carry Dobson from his outdoor cage to the fenced in doggie playground to see if they'd get along. At first, they didn't interact. Harry sniffed around, and finally approached Dobson. After a brief moment of "mutual self-introduction," the dogs began to play. Dobson started to come out of his shell and by the end of the hour, they were acting like friends for life. The staff at Briarcliff called Harry the "Angel Dog."
Somehow, our animals become part of the family. Lucky for us.
Ask the readers: If you have a pet story, or want to contact us, CLICK HERE.
---