Monday, March 9, 2020 / by Vanessa Saunders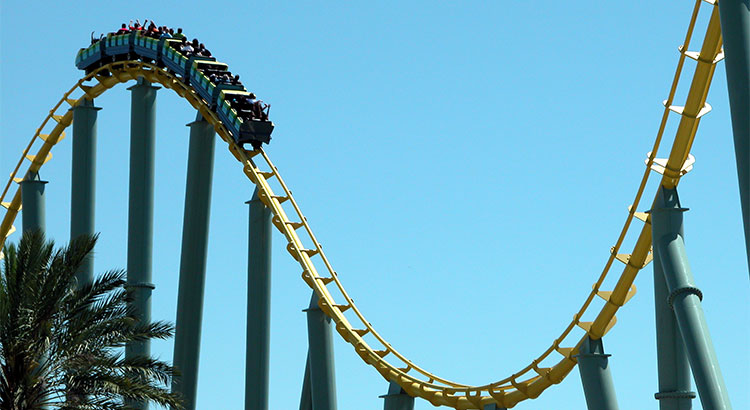 By Vanessa Saunders, MBA, MIMC , Broker Owner,
Global Property Systems
Allow me to preface this article with the following statement which is required of all securities firms to have on their advertising:
"Past performance is no guarantee of future results."
That being said, a look at the way the markets typically rebound after a major health scare offers a pretty rosy future for securities over the next six or twelve months. Wall Street's reaction to pandemics and fast-moving diseases is often short-lived.
Dow Jones Market Data shows that the S&P 500 posted a gain of 14.59% after the first occurrence of SARS back in 2002-03, based on the end of month performance for the index in April, 2003. About 12 months after that point, the broad-market benchmark was up 20.76%. Likewise, the S&P 500 rose 11.66% in approximately six months following reports of the Avian flu in 2006.
The data for global stocks shows a similar resilience. The MSCI All Countries World Index which measures equity performance worldwide gained an average 0.4% in the month after an epidemic, 3.1% in the ensuing six-month period and 8.5% a year later.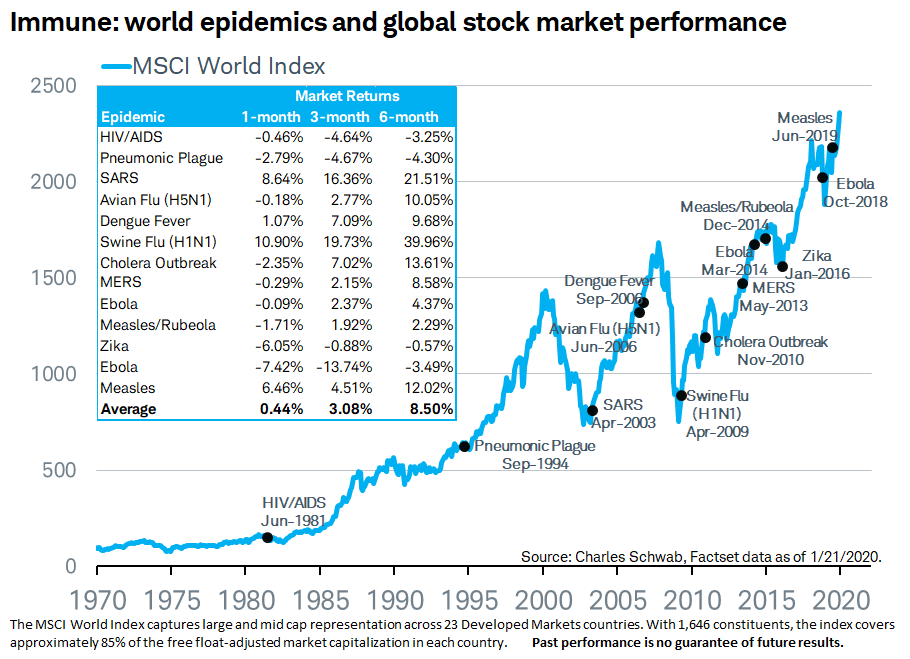 This isn't to say we should all return to shaking hands, rubbing our faces and attending crowded public events, but to maybe take a chill pill and realize that the economy has been reaching record highs for months on end, and we should expect it to cool down at some point. Investors need to hang on to their hats as the roller-coaster races down, and wear it proudly going back up.
Sorry. I just couldn't help myself.
If you're considering buying or selling a property locally or globally, or need more information,
CLICK HERE
.
---