Monday, November 18, 2019 / by Vanessa Saunders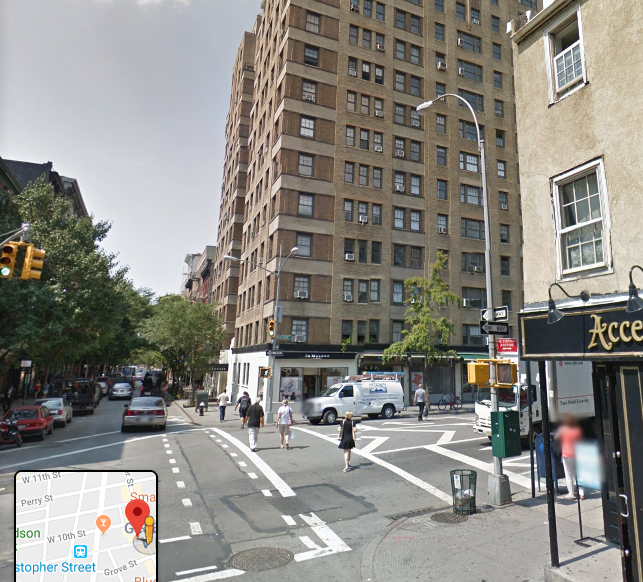 There's a growing trend among the homeless in New York City. According to Jacquelyn Simone, policy director of Coalition for the Homeless, over the last few years, more and more of the people who come to her agency for help are working New Yorkers who simply can't keep up with booming rental prices topping nearly $3,000 per month. As a result, she said the city is facing it's worst homelessness crisis since The Great Depression. Simone added that the length of stay for people in the shelter system has steadily risen as the the supply of affordable apartments has declined. "About a third of families in shelter have someone who is working and just can't afford an apartment."
The Joint Center for Housing Studies' 2019 State of the Nation's Housing report confirmed that the stock of low-cost units priced below $800 per month has actually declined 17 percent (4 million) since 2011.
Inman News reported recently that the problems seen in New York are occurring in cities across the nation. And like New York, a number of cities and states across the country have set their sights on radical rent control and zoning reforms to meet the problem. According to the Inman report, "In August, Oregon became the first state to nix single-family zoning in cities with more than 25,000 residents, and Minneapolis followed suit in October with the passage of the city's Minneapolis 2040 plan, which included a $25 million subsidized housing fund and new inclusionary zoning requirements.
During the same period, California, Washington D.C. and New York City became hot-spots for rent control reform, with legislators and advocates going toe-to-toe over passed and proposed bills to improve affordability."
So how did we get to a place where gainfully employed families can't afford to live in working class neighborhoods? A lot of the problem has come from short-sighted housing development trends. Inman said that "during the housing boom, developers placed their focus on single-family detached homes, thereby creating a rental market unable to meet the needs of the nearly 10 million homeowners who would lose their homes to foreclosure between 2006 and 2014." This caused rental rates to increase as much as much as 12 percent year-over-year, with nearly 50 percent of renters spending more than 30 percent of their monthly income on housing.
Developers then quickly responded to the increased rental demand by building large, luxury apartments, so that renters who would've competed for existing housing stock now had a new unit to move into. While that inventory boom benefited investors and higher-income renters, it left renters in the middle-to-low income range with few options.
So what's to be done to face the situation? According to BRIDGE Housing board of directors member Molly Turner, "A good starting point for solving affordability issues are the 'three Ps' of production, preservation, and protection, which is evidenced by the recent moves legislators and advocates are making in terms of zoning and rent control reform.
---