Friday, March 9, 2018 / by Vanessa Saunders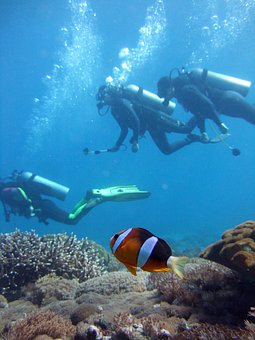 ...somebody yells, "Shark!"
This time, it's none other than our old friend Lawrence Yun, the oft-quoted chief economist for the National Association of Realtors, who pointed out yesterday in the Wall Street Journal that he expects "home sales to be flat this year."
And me with high hopes of a spring market full of houses for sale and buyers full of dreams.
Larry has come to this conclusion - that about the same number of homes will sell this year as did in 2017 - from low inventory (still!) and the erosion of of affordability as prices and mortgage rates rise. Plus, the new Tax Cuts and Job Act is gonna nail high end buyers with a $10,000 state and property tax deduction cap. And low end buyers are going to see mortgage payment rise as their interest rates go up.
But you know what? Given all those factors, I think I'd be pretty happy with 2017's sales figures. Global Property Systems had a pretty strong increase in listings AND sales last year. Our focus on marketing to global buyers has proven to be successful - for proof of that, just look at all the big real estate brokers who have inserted the word "International" into their website landing pages.
Don't get me wrong. We'd love nothing more than sustained growth in the housing industry. But if we have to repeat a year's sales results, we'll take 2017.
---