Thursday, July 12, 2018 / by Vanessa Saunders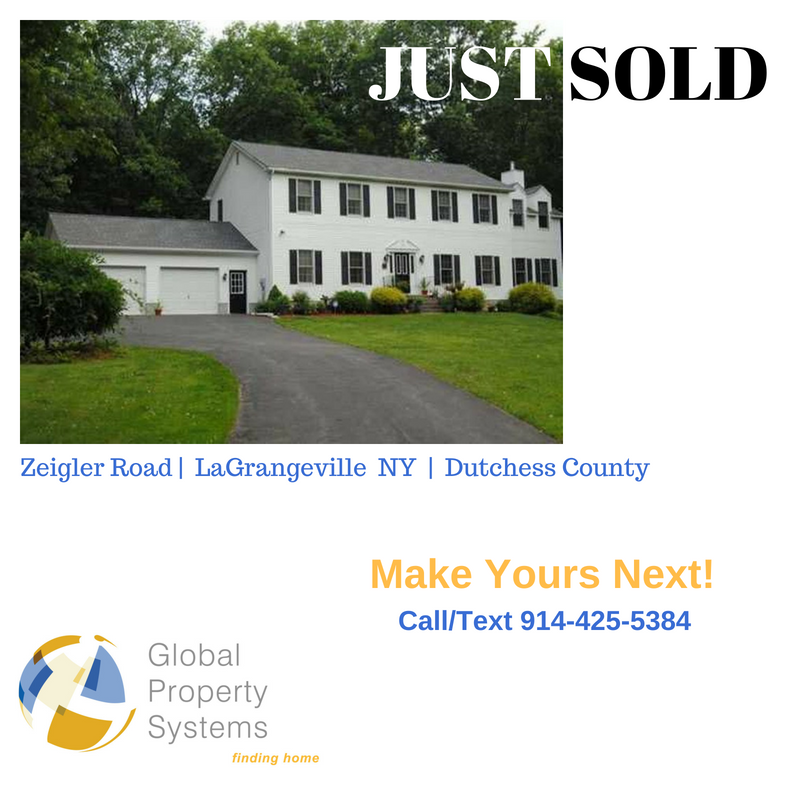 We just SOLD a classic colonial house in LaGrangeville, NY! Our buyers were thrilled to get this wonderful home for their family that's perfect inside and out! Outside, the home sits on a spacious lot, landscaped and illuminated, with a large deck, a larger patio and a fascinating Koi pond. Inside are four bedrooms, two and a half baths, and an open kitchen perfect for family dining or entertaining. Located near major highways for commuters and access to Arlington schools.
Let us find the perfect home for you!
Click
to contact a Global Property Systems REALTOR® in your area today.
---