Friday, February 23, 2018 / by Vanessa Saunders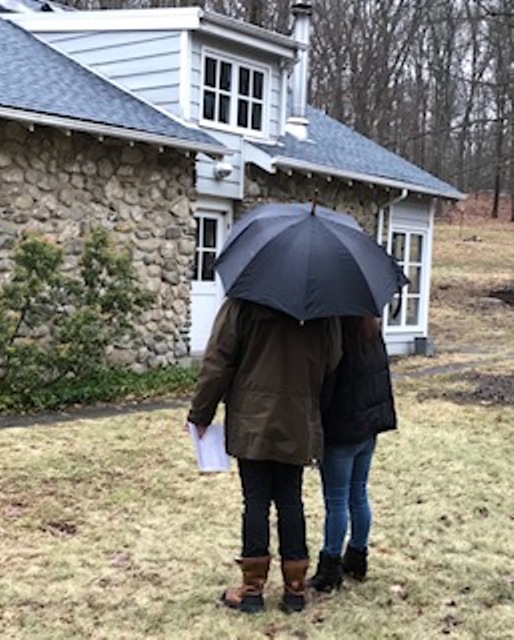 Blaring headlines greeting me from my computer monitor once again show that it's such a strong sellers market because of... what? NO SELLERS! Inman news, the largest real estate news outlet in the U.S. just released this big headline about housing sales inventory:
January existing-home sales drop 3.2%, the largest decline since 2014
Continued inventory shortages are to blame for the two-month slump
Inman goes on to say, "Existing-home sales decreased 3.2 percent to a seasonally adjusted annual rate (SAAR) of 5.38 million in January — dipping from a downwardly revised 5.56 in December 2017," quoting the National Association of Realtors (NAR) recent market report for January.
January's sales pace was 4.8 percent below January 2017 and is the largest annual decline since August 2014 (5.5 percent) and the slowest pace since September 2017 (5.37 million).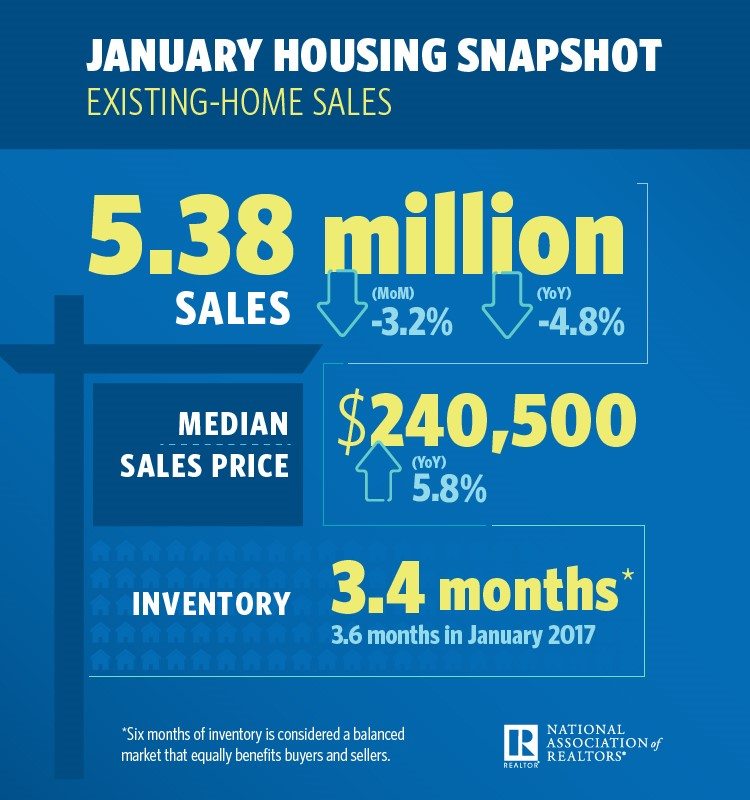 What does that mean for homeowners planning to sell in the spring? It means that if they list now, a few months ahead of the inevitable mob of homes for sale in the spring market, they will have their pick of the buyers out there who are desperate for something to buy NOW!
Global Property Systems says:
Yes, buyers are out there with money to spend! They don't mind looking at houses in the rain or snow. They have raincoats on, umbrellas in one hand and pre-qualification letters in the other! Get your house on the market now, and be moved in to new digs in time to watch the daffodils pop!
---