Friday, February 16, 2018 / by Vanessa Saunders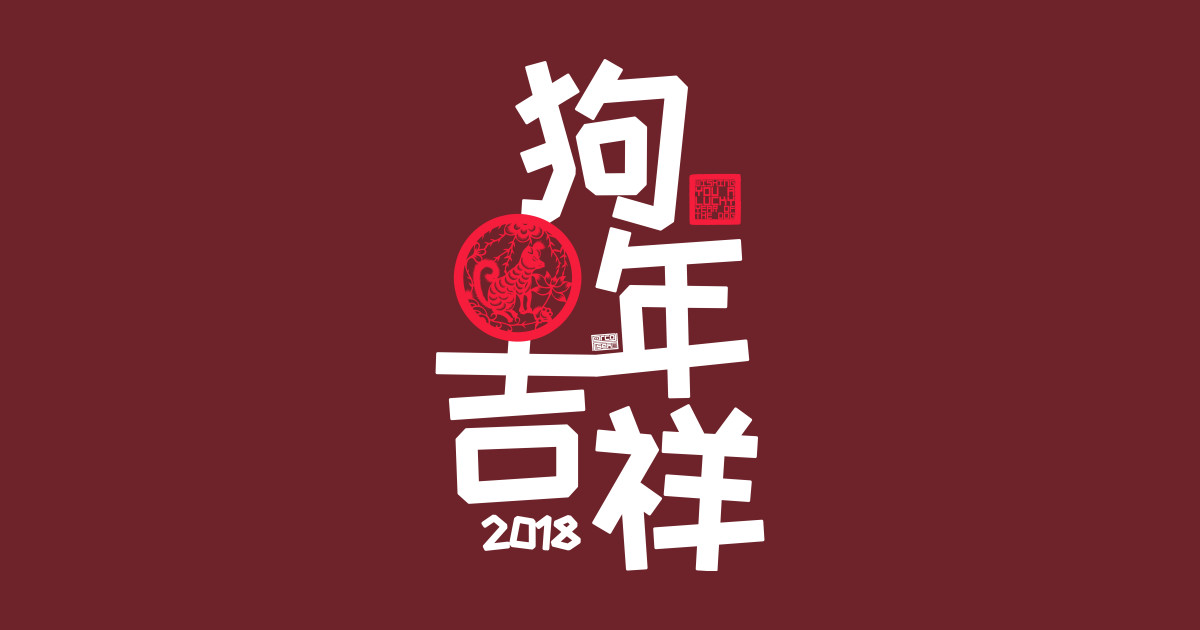 It is 2018, the Year of the Dog!
The Chinese zodiac moves in a 12-year cycle, and those born in 1958, 1970, 1982, 1994, 2006, and 2018 are also known as Dogs. According to the Asian astrology, your year of birth - and the animal this represents - determines a lot about your personality traits. This year happens to be Year of the Earth Dog, to be specific.
Anyone born in an Earth Dog year will be communicative, serious, and responsible in the workplace. But let's look at some famous Earth Dog celebrities and see if we can determine some traits they may be famous for. For example, Elvis and Justin Bieber are both born Dogs. So maybe a little of that dog has some "Heart Throb" traits wagging it's tail. Speaking of tail wagging, Madonna and Michael Jackson are also born under a Dog year, and they both were know to shake a little tail feather. But guess what pair of Dog Year celebrities have the most in common?
One being Bill Clinton,
AND...
(Drum roll please)...
You guessed it!
It's Donald TRUMP!!
I think there may be something to this Chinese New Year animal thing. Too bad I'm born in year of the Goat.