Tuesday, July 23, 2019 / by Vanessa Saunders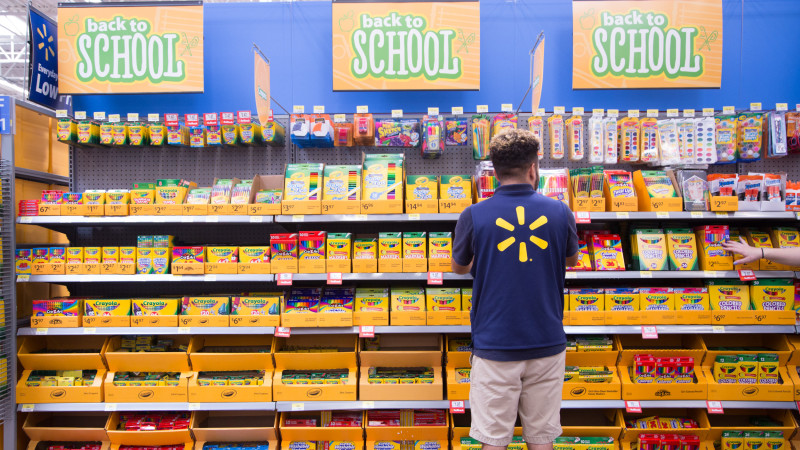 Judging from the back to school merchandising at our big-box retailers, autumn isn't that far away. And it happens to be the second busiest time of the year for real estate sales. If you're thinking of putting your home on the market in a couple of months, you can do four things now that will really help us get your house sold and you onto future plans.
1. Take a good look around your neighborhood.
We don't believe open houses are particularly helpful in selling a house, but you can use them to scope out the competition. Find some open houses in your area with similar houses and spend a couple weekends touring them to get a feel for the market. (Keep in mind that open houses are usually used by REALTORS® to find buyers so be ready for "buyer" questions by the attending sales agent.) Ask the agent what they think the property is likely to sell for and how long it has been on the market. The older the listing, the more likely it's overpriced.
2. Take a good look around your own home.
Look for structural and cosmetic problems that you haven't noticed, or have been living with for years. Having a full-blown home inspection may cost a couple hundred dollars, but it will alert you to things you may not have known about that could affect the sale. And being able to present potential buyers with a current house inspection report speaks volumes about the property to buyers. Don't miss the exterior cosmetics either. Curb appeal is a real and important feature.
Take a hard look at any excess furniture or too much personal knick-knacks hanging around. Pack up non-essential items, clean up the garage, closets, bathroom and kitchen cabinets.
3. Get mentally into selling mode.
-Put away valuables. Secure important papers, heirlooms and other valuables in a safe deposit box or with a family member or friend early on.
-Get out for the first two weeks on the market. Leave your house the first few weeks on the market to the caravans of realtors, buyers and showings during the first flurry of activity. Go somewhere fun and take yourselves, your family and their pets out of the picture. (Just don't be too far out of touch since this is the most likely time you will get offers.)
-Figure out how to live while keeping the house in showroom condition. strategize how to handle the basics of daily life — and short-notice showings — in advance.
4. Get ready to go.
Get yourselves ready to accept an offer, pack, close and move out. That means scheduling movers (they're used to changing dates), cleaners, closing out utilities, change addresses and figure out what to do with the vehicles (ship or drive?). Planning now will make things go more easily. For an "Epic" checklist of things that will make your move go smoothly
CLICK HERE.
Selling can range from merely inconvenient to almost unbearably stressful. Get yourself ready now to sell this fall.
---