Monday, February 26, 2018 / by Vanessa Saunders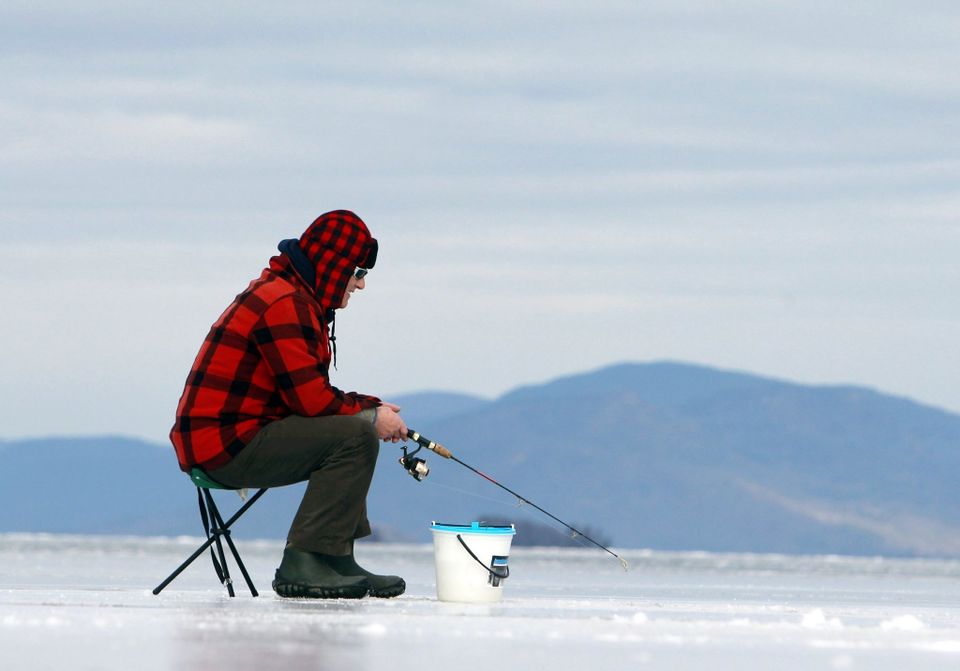 It's called the dead of winter in New York State, but who says it has to be dead? Here are four things to do this weekend and next which may liven-up your spirits until the daffodils appear in a few weeks.
Long Island Winterfest
The East End is magical in the winter. A 4 week mid-winter music festival that take place throughout Long Island's scenic north & south forks. An exciting and hands-on series of wine-focused events that gives visitors exclusive access to rare wines, Long Island's incredible winemakers and progressive winemaking techniques. Combining arts, music, food, wine and craft beers, you'll have a personal and authentic experience of the East End. It's completely different then what you will find in the peak tourism season. But here's the best part. All the winemakers and food and experiences of what makes us unique is still here and yours to enjoy without the traffic and the crowds. If you are looking for a great weekend getaway and an experience to remember forever, it's right here.
Dates: February 24, 2018 - March 18, 2018
Recurring weekly on Sunday, Saturday
Address: Various locations, Riverhead, NY 11901
http://longislandwinterfest.com/
Ellicottville Mardi Gras Weekend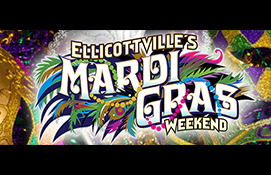 Come out and join the reinvigorated Ellicottville Mardi Gras scene, just south of Buffalo and east of Erie! Our merchants will decorate the village windows! Come down and say goodbye to the winter season with us at the Ellicottville Mardi Gras and Winter Carnival Weekend! As the days and weeks go on, visit us to see what's going on when!
Dates: March 9, 2018 - March 11, 2018
Location: Ellicottville Chamber of Commerce & Visitor Center
Address: Monroe St, Ellicottville, NY 14731
Phone: (716) 699-5046
Price: Free
WEEKEND MUSIC LINE-UP
Gin Mill
Friday March 9th – Joe Quick – 9pm
Saturday March 10th – Live & Kickin' – 9pm
Sunday March 11th – 2 Guys Drinkin' Beer – 8pm
Madigan's
Party squad Thursday March 8th 9-1am
Party squad Saturday March 10th 5-9pm
Karaoke Sunday March 11th 9-2am
Villaggio
Friday March 9th 9-12 kickstart rumble
Saturday March 10th 9-12 black rock zydeco
Snow tubing


Careening down a snowy hill with no way to stop or steer brings a new meaning to "the dead of winter." Whether you are a veteran tuber or a newbie, snow tubing can give even the biggest weather complainer a reason to smile.
Snowkiting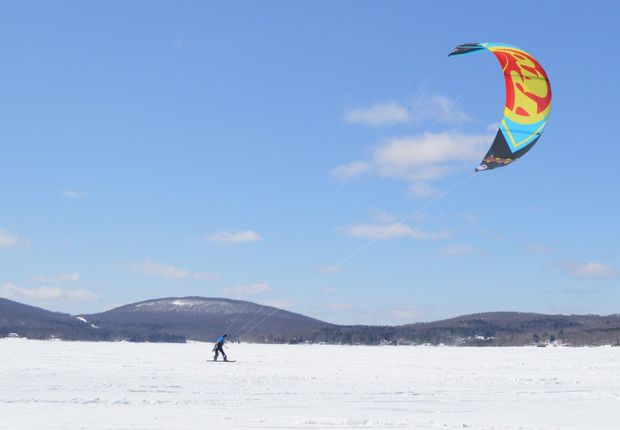 What's snowkiting? It's just like kiteboarding, but more dangerous because it's on snow! For all the adrenaline junkies in New York, this is an experience to take full advantage of on frozen lakes or snowy fields.
---