Sunday, January 7, 2018 / by Vanessa Saunders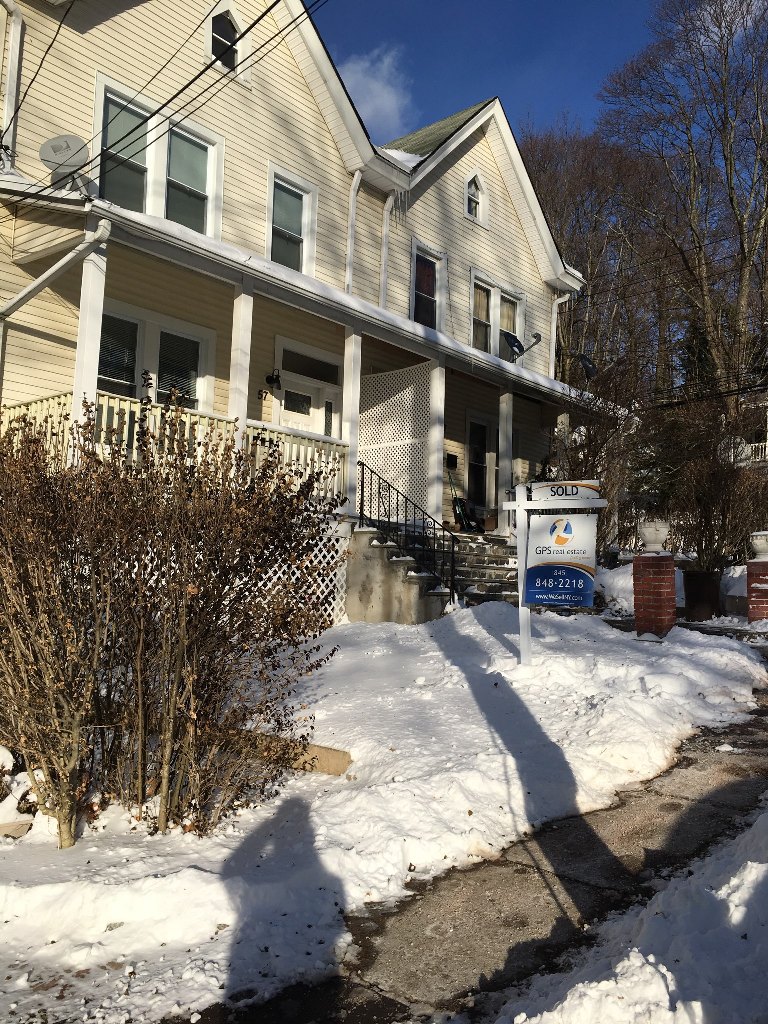 I talked last week to a potential home seller who was adamant that it was the wrong time to put his home on the market. "Nobody looks at houses now," he reasoned. "It's too cold." He couldn't have been further from the truth.
New Years Day, 2018 was one of the busiest days on the phones that Global Property Systems has had in quite a while. I was pleasantly surprised at how often the phone rang with buyers and sellers asking questions and making plans. Our website was also busier than usual, with buyers searching for homes to buy in the Hudson Valley.
Why so busy on a holiday? For one, it was a winter holiday, and people aren't as distracted by outdoor activities as they are on, say, the Fourth of July. New Years Day is a time for buyers to be inside, out of the cold, and on the computer looking for houses. The other reason is that many of those homeowners planning on selling now are smart. It's a seller's market out there, with the current inventory of houses for sale falling far below the number of buyers looking for a home.

Another factor is that although interest rates have gone up a little in the last quarter, they are still historically a bargain for borrowers. The fact that mortgage rates will be growing again sometime in then near future is yet another reason for buyers to get into the market now. And many are.
So is the weather too bad to look at real estate in January in the Hudson Valley? As they say in Alaska, "There is no such thing as bad weather, only bad clothing."
---