Monday, August 24, 2020 / by Vanessa Saunders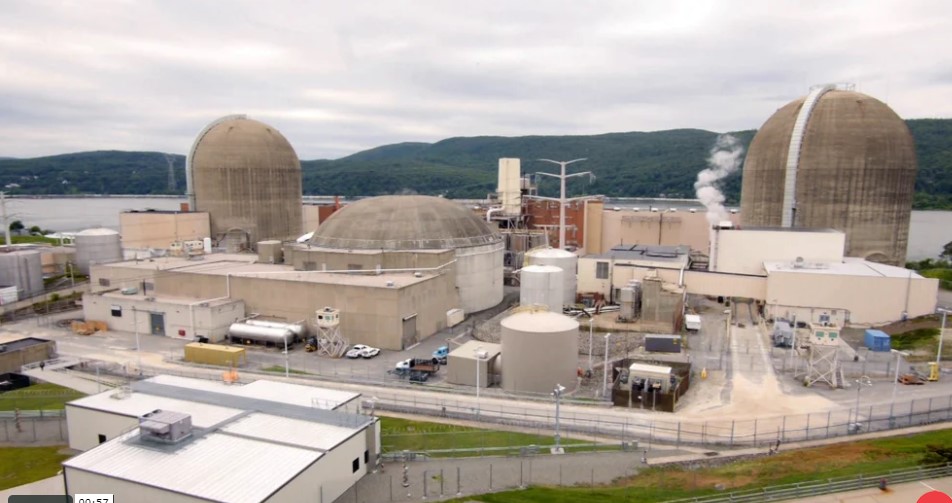 By Vanessa Saunders, MBA, MIMC , Broker Owner, Global Property Systems Real Estate.

The Indian Point nuclear power facility in Buchanan, NY will be testing safety systems and sirens Wednesday evening. The quarterly test of the nuclear power plant warning system will take place for approximately 4 minutes between 6 p.m. and 6:30 p.m.,
Residents need not worry that an incident has happened and are not required to do anything during the test. Should there be a real emergency, the sirens are an outdoor alert system to make residents within the 10-mile Emergency Planning Zone (EPZ) aware that they need to tune into one of the Emergency Alert System (EAS) radio and/or television stations for important information.
In the event of an emergency, local broadcast stations that serve the EPZ would interrupt programming to provide the alert and necessary "next step" information to residents. A list of EAS stations is included in the emergency planning information booklet distributed by the counties to all residents and businesses in the 10-mile Emergency Planning Zone. They are also listed on the Indian Point Energy Center website at
http://www.safesecurevital.com/emergency-preparedness
as well as the four counties' emergency planning websites.

There are 172 sirens distributed in the EPZ as follows:
77 in Westchester
56 in Rockland
23 in Orange
16 in Putnam
If a siren does not sound, a reverse telephone notification system can be used to notify residents in the affected areas. Tone alert radios and a Web-based notification system, NY-Alert, are also used to supplement notification efforts.
The Indian Point power plant generates 1,000 megawatts of electricity for homes and facilities in Westchester and New York City. Two additional nuclear facilities at the energy center were closed in 1974 and 2020, respectively.
---