Monday, September 9, 2019 / by Vanessa Saunders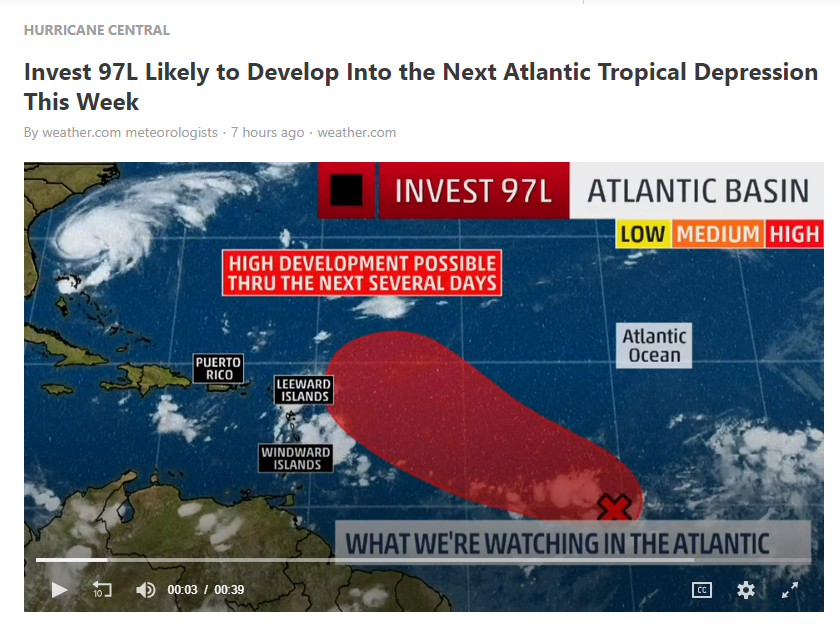 Needless to say, another hurricane season is upon us and for many Hudson Valley home owners, there is a risk they may lose lives, property, infrastructure and coastline protection. Strong hurricanes such as Dorian, the last hurricane to pound the Caribbean and Florida landscape washed away possibly billions of dollars worth of seawalls and sand dunes put in place to help protect coastlines.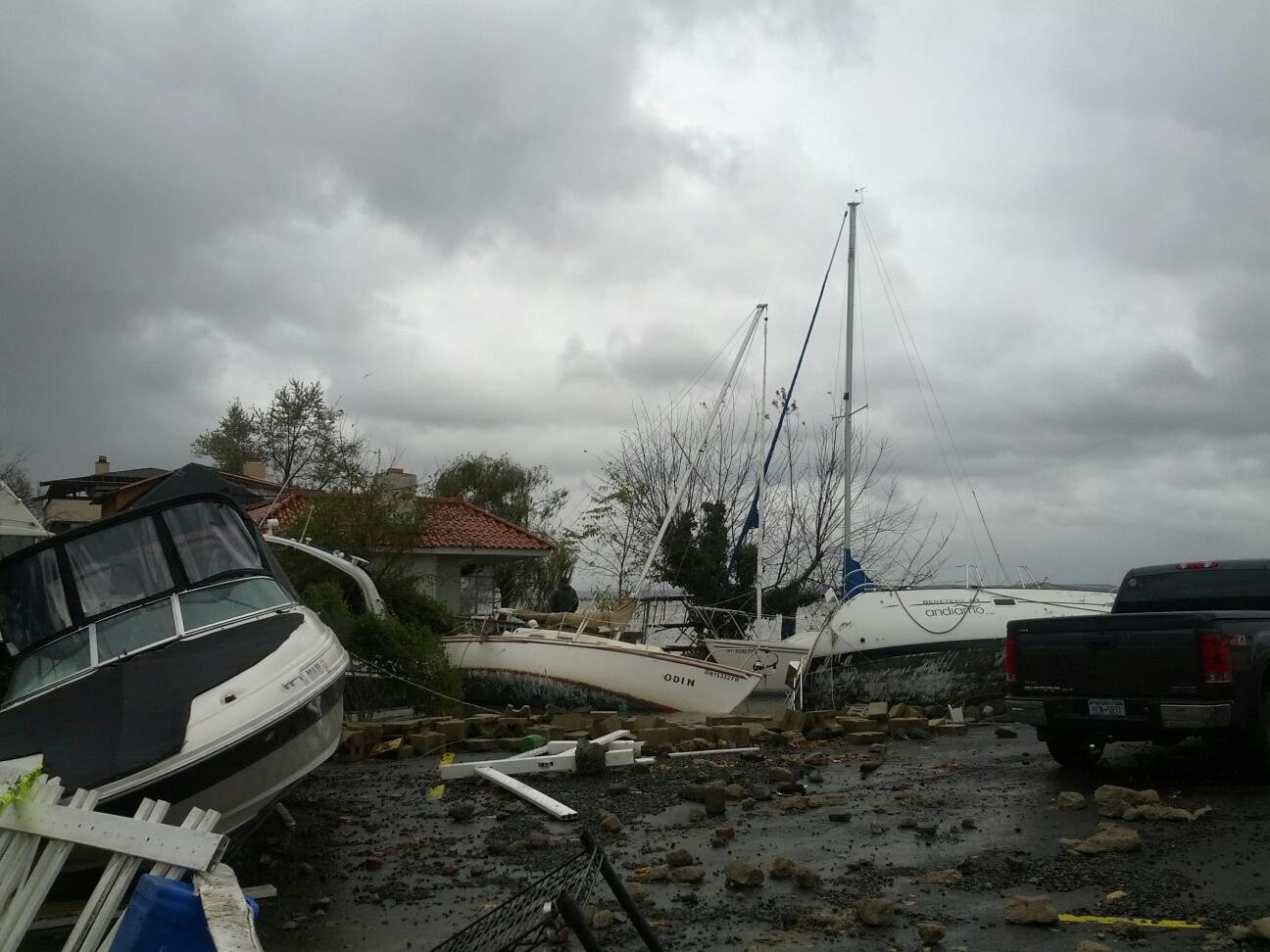 A group known as the Center for Climate Integrity, which is seeking to force corporate polluters to shoulder the lion's share of the costs of climate-related disaster prevention, recently published a study totting up the costs of building seawalls to protect US coastal communities. The total price tag, according to the authors: $400 billion, a figure that does not include other climate resiliency measures like moving flood-prone homes and infrastructure or investing in disaster responsiveness.
While coastal states like Florida and Louisiana face the heaviest burdens, the study estimates New York's share of those costs at $17.4 billion, of which just $2 billion is the cost of protecting New York City. The Hudson Valley also faces the threat of sea level rise and worsening storms. Thanks to the estuarine Hudson River, which rises and falls with the ocean tides, the impact of rising seas is already being felt far inland.
Four of the 10 New York State counties facing the steepest costs for seawall protection are in the Hudson Valley: Westchester, Ulster, Dutchess, and Rockland. While the estimated costs for protecting upstate counties are smaller than those for the New York metropolitan area – for instance, $259.4 million for Ulster County – the per capita costs of protection can be much steeper. The study estimates that it will cost roughly $1,446 per person to protect Ulster County's roughly 179,000 residents from rising seas, compared to $232 per person in New York City.
While building sea walls is both effective and expensive, there are other options less costly. Consider hazard mitigation — the use of tools such as building codes or land use planning to reduce the amount of harm that might occur during a disaster — and how it is connected to other phases of disaster management. The strength of risk reduction steps, such as safer local land use practices, directly affects emergency response and long-term recovery phases.
For example, if a community prevents residential development in a floodplain, when flooding occurs, evacuation or rescue operations are not needed, the costs of recovery are reduced, and so on.
Hurricanes and the damage they can bring cannot be prevented. Indeed, it seems we have made them worst by ignoring global warming predictions. But a little common sense and some flood plain maintenance can help Hudson Valley home owners sleep a little better between September and December.
---