Tuesday, October 24, 2017 / by Vanessa Saunders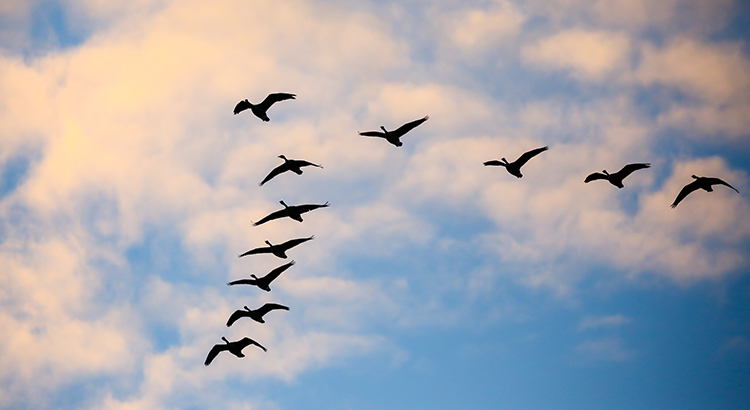 A report released by Down Payment Resource shows that 61% of first-time home buyers purchased their homes with a down payment of 6% or less. Even though this was a national survey, the same availability of low down payment mortgages are available on Hudson Valley properties.
The trend continued among all buyers with a mortgage, as 73% made a down payment of less than 20%.
An article by Chase points to a new wave of millennial homebuyers:
"We teamed up with Google to help us better understand what customers are searching for and how the home buying landscape is evolving. We found that millennials and first-time homebuyers are making a big splash in the market, and affordability remains top of mind."
Among millennials who purchased homes, David Norris, Loan Depot's Head of Retail Lending, said:
"It's clear from the survey results that Millennials have a lot of anxiety built up about the home buying process.

There is good news, however, as there's more flexibility than most Millennials think regarding how to qualify for a loan and what's needed for a down payment."
Bottom Line
If you are one of the many millennials who is debating a home purchase this year, contact a local professional who can help you understand your options and set you on the path to pre-approval. Barry Goldenberg of Luxury Mortgage will be happy to show you your options and together, you can determine which mortgage is right for your particular circumstances. Text him at 516-398-9511, or call:
Office: (516) 240-6000
Direct Line: (516) 393-4470
Mobile Line: (516) 398-9511
---