Tuesday, October 22, 2019 / by Vanessa Saunders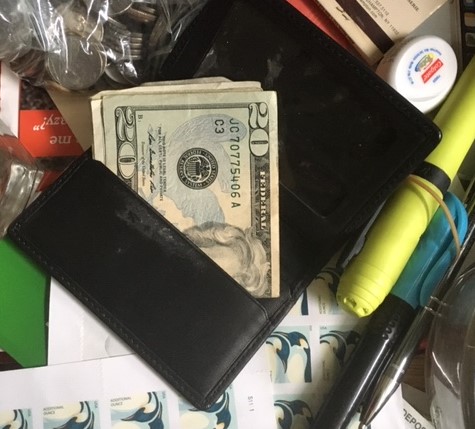 Like finding money in an old wallet, hearing good news, however minor, is always a pleasure. This week, the Hudson Gateway Association of Realtors announced that instead of the predicted softening of housing sales in the third quarter, Hudson Valley home sales are up overall.
The only county flagging the field was Westchester. According to HGAR President Ron Garafalo, the main reason for Westchester's numbers was a decline in co-op sales. Said Garafalo, "A closer look at the Westchester County data showed that single-family home sales in the third quarter rose 1.0% and condominium sales ratcheted up by 3.2%. The drag on overall sales came from the cooperative sector, which saw a 16.5% decline in sales."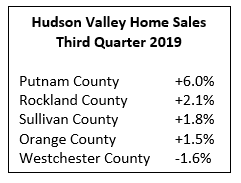 He said that sales activity and prices were up in most of the region, while the lack of available for-sale inventory remained an issue. Garafalo pointed to continued low interest rates as perhaps the key driver to the consistent strong buyer demand the region has seen this year.
Garafalo said that the SALT cap continues to be a factor in the residential market, particularly in the luxury sector.
"I think demand has remained strong," he said. "I thought the third quarter might be a transition quarter where we might see things slow or ease a bit, but that didn't happen. The market remained strong in terms of sales and prices."
Outside of the residential sales market, Garafalo said that he expects the newly enacted rent reform and rent control laws to negatively affect the multi-family markets in the New York metro and Hudson Valley regions going forward.
---