Tuesday, November 27, 2018 / by Vanessa Saunders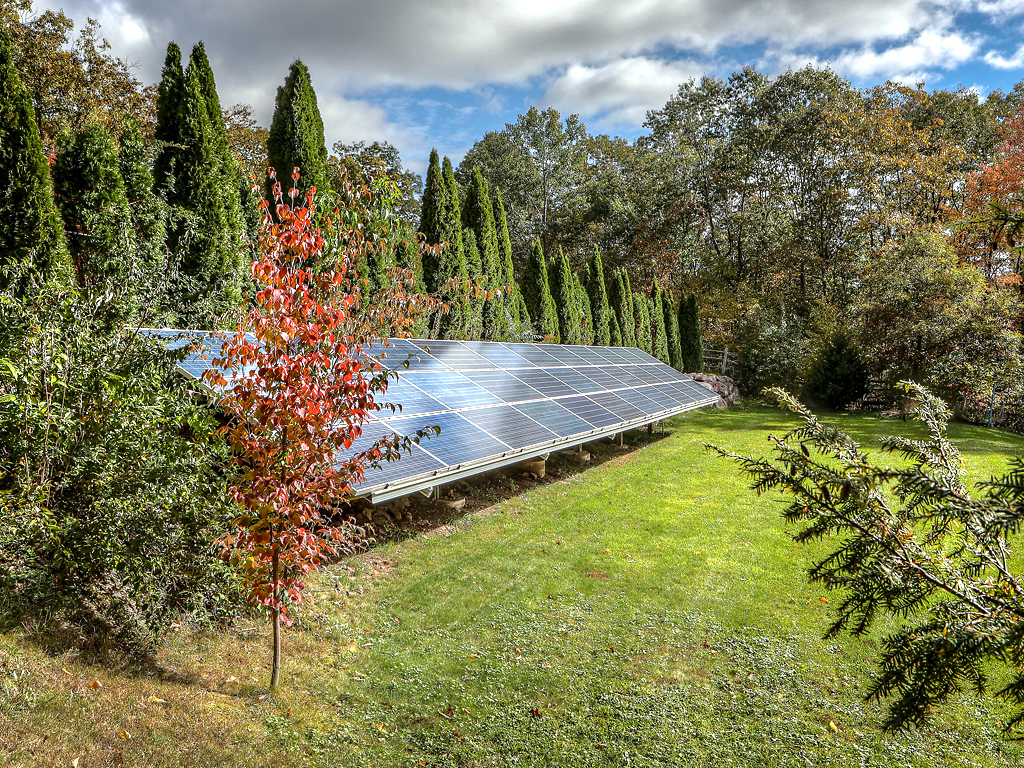 The Global Property Systems listing at 50 Peters Terrace in Warwick is a smart house, with a full bank of solar panels that reduce electricity bills to little or nothing, smart thermostats, locks and security.
If you're thinking of selling your home, or have it on the market, you might consider "smartening it up" as a way to add sales appeal to it for today's buyers. In fact, according to a Forbes article that looked at Coldwell Banker's smart home survey, 72 percent of Millennials surveyed (the largest segment of home buyers) said they would be willing to pay $1,500 more for a smart home, and 42 percent would be willing to pay $3,000 more.
Below are eight "hot" smart home technology trends for 2019:
Smart Locks
1. One of the most popular applications for smart home technology is right in a home owner's front door. Their front door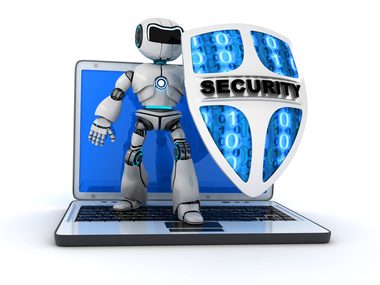 dead-bolt lock is no longer dead, and can become a genius-bolt with a little smart-home connectivity. These locks enable homeowners to monitor and take control of their home locks from (what else?) their smart-phones. These locks sense when a home owner leaves or enters the house and locks and unlocks accordingly. Home owners can check whether a door is locked or unlocked, open or closed, and can lock or unlock it remotely.
2. Energy-efficient technology
Homebuyers realize that todays much-improved energy efficiency technology can save significant dollars on energy and also reduce their environmental impact. New energy-efficient appliances, including Energy Star home appliances can make a big difference. There are also Energy Star approved windows, doors and skylights which can reduce energy costs by an average of 12 percent. And an old, not so smart but tried and true energy saving measure, (which is relatively inexpensive) is improving insulation, especially in the attic.
3. Charging stations
Ahh that hungry smart phone, or that electron-gobbling pad. Always switching to "low power mode" just when you need it to lock up the house or send in your fantasy football picks. Built-in charging stations can keep your devices at full power mode and eliminate that tangle of unsightly charging cords, freeing up wall plugs for the lamps, televisions and computers which they were meant for.
Integrated charging stations and wall outlets with USB connections solve these problems. Charging stations are now finding their way directly into countertops, drawers and shelves, creating a common place for devices to live while charging.
4. Integrated electronic systems
Home owners want to integrate other electronics into their smart homes. That large plasma screen TV you own used to be the central feature of the viewing room whether it was in use or not. Now, homeowners are installing setups that allow them to hide such large electronics when they're not using them. For example, a 42-inch plasma screen TV can ascend into the ceiling on a pop-up ceiling lift when not in use. Speakers are cleverly tucked away into the walls. Electronics for the system live in a closet and it and other devices can be controlled via a touchscreen panel.
5. Smart thermostats
One of the most popular smart home features is the thermostat. The brand of the moment is Nest, which not only saves energy but keeps you comfortable. They can learn your habits and adjust temperature automatically, for maximum comfort and convenience. Home owners can also schedule changes of temperature, and control them on their phone.
For example, a smart thermostat can learn what time you get up in the morning, when you leave for work and when you get home, and adjust the temp accordingly. Imagine sleeping the night tucked up all cozy in your blankets in a cool bedroom. But when you get up, the house is all warm and toasty for you to shuffle around making the coffee and feeding the dog. When you go to work, it will keep the temperature low until you return, when it raises it back to normal, all without you doing a thing.
6. Outdoor lighting and security
According to a National Association of Home Builders survey, exterior lighting and security systems are the most popular features across generations, from millennials to senior citizens. Exterior lighting appeals because it is not only aesthetically pleasing, but it adds curb-appeal by highlighting landscaping, patios, fountains and other outdoor features. Motion detecting security systems are popular because they can expose a prowler BEFORE he becomes an intruder. Many can be programmed to send alerts to home owner's phones, security firms or other devices.
Exterior lighting adds safety for home owners or guests to enter and leave the house in the dark by illuminating sidewalks and driveways.
7. Smart doorbells
If you've seen videos on TV or YouTube of home owners frightening away uninvited company from the front door, you've seen the benefits of a smart doorbell. It uses internet connectivity and integrated video cameras and two-way audio to see who's at your door and speak to them, to give instructions to delivery people if you're not at home or to shout at them for picking your begonias. They can also be equipped with motion detection, so you can see who's at the door or on the porch via an alert on your smart phone.
8. Solar panels
Solar energy panels have gotten more sophisticated and far more common for residential applications recently. Costs have gone down also, making them a practical solution to high energy costs with a low environmental impact for many homeowners. Efficiency depends on the orientation of the home to the sun (or shade), the cost of local energy providers and what incentives are available.

An Important Caveat
Home sellers planning to add smart technology need to be aware that it will likely NOT add as much value to a home's selling price as it may cost to buy and install. Such improvements are like adding expensive appliances to a kitchen or crystal chandeliers in the front entry. But smart technology may make a home more attractive to today's buyers, thus more likely to sell quickly.

The most cost effective home improvement for its return on investment isn't high tech. We suggest you buy a new front door. And paint it red.


---