Tuesday, February 20, 2018 / by Vanessa Saunders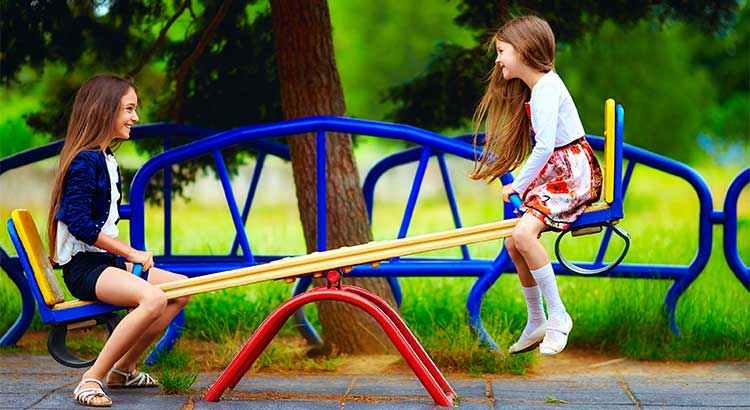 According to CoreLogic's latest Home Price Index, real estate prices appreciated by 6.9% year-over-year from December 2016 to December 2017 on a national level. This marks the fifth month in a row with at least a 6.9% increase. For home owners in the Hudson Valley, this is a welcome surprise. For home owners in the Hudson Valley planning on selling their home in 2018, this news is gangbusters!
Dr. Frank Nothaft, Chief Economist for CoreLogic, gave insight into the reason behind the large appreciation,
"The number of homes for sale has remained very low. Job growth lowered the unemployment rate to 4.1 percent by year's end, the lowest level in 17 years. Rising income and consumer confidence has increased the number of prospective homebuyers. The net result of rising demand and limited for-sale inventory is a continued appreciation in home prices."
This is great news for homeowners who have gained nearly $15,000 in equity (on average) in their homes over the last year! Those homeowners who had been on the fence as to whether or not to sell will be pleasantly surprised to find out that they now have an even larger profit to help cover a down payment on their dream homes.
As we near the traditionally busy spring buyers season, there is a great opportunity NOW for home sellers. There are three factors to consider:
1. Mortgage rates remain low compared to recent decades. Waiting until spring will only force buyers to wait too, as they watch rates rise.
2. Home appreciation between now and spring is negligible. The report CoreLogic report predicted that home price appreciation will slow slightly, rising by only 4.3% through this time next year.
3. Competition will sky-rocket, as waiting sellers like you will flood the market with properties for sale. Your competition will increase exponentially and buyers will finally have the upper hand.
Global Property Systems Says:
If you are looking to enter the housing market, as either a buyer or a seller, meet with a Global Property Systems real estate professional who can explain exactly what's going on in your neighborhood and discuss your options!
For more information about this article or to speak to a broker, contact Vanessa Saunders, Broker and CEO of Global Property Systems at vanessa@gpshousehunt .com. Or call 845-848-2218.
---