Thursday, December 13, 2018 / by Vanessa Saunders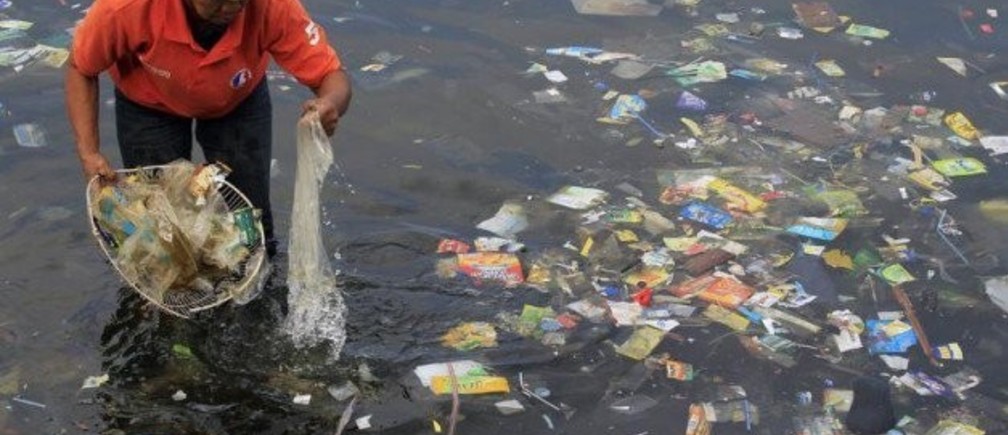 We have 13,850 or so followers on InstaGram. Not braggin', just sayin.' That's a pretty big number for a little country girl from Wales. I was wondering if we could use it to do some good in this world.
My daughter used to spend a lot of time sailing on the Atlantic as a private yacht chef and first mate. After her trips, she would often have photos showing how polluted our oceans are and stories of the junk, crap and garbage they sailed through.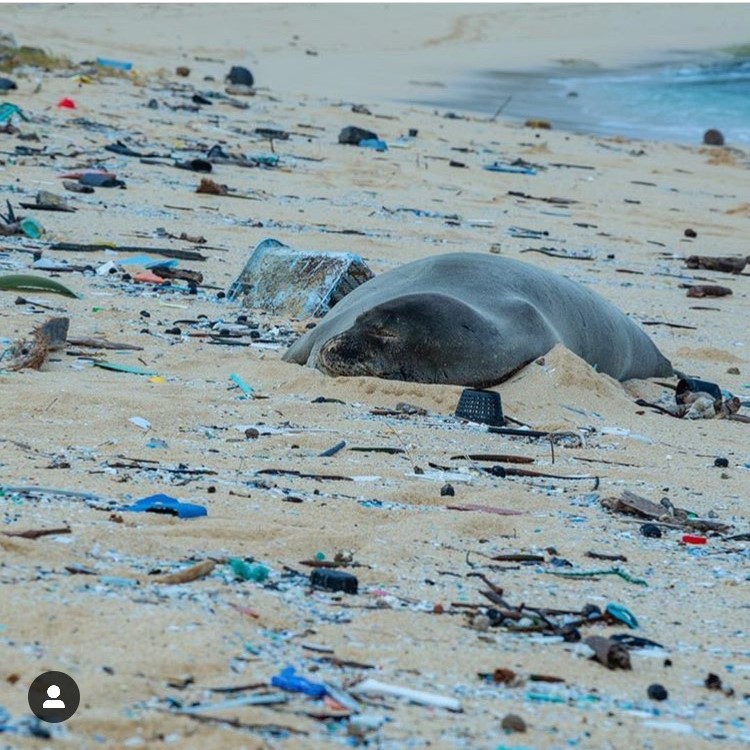 According to the World Economic Forum, 8 million metric tons of plastic go into the ocean each year. They said on their website:
"Plastic pollution in the ocean frequently appears as seabird guts filled with cigarette lighters and bottle caps, marine mammals entangled in fishing gear and drifting plastic bags mimicking a gelatinous meal. Last year, a study estimated that around eight million metric tons of our plastic waste enter the oceans from land each year."
"Yet we don't have to wait for more research before working on solutions to this pollution problem. For the few hundred thousand tons of microplastic floating in the ocean, we know that it is not feasible to clean up these nearly microscopic particles distributed across thousands of kilometers of the sea surface. Instead, we have to turn off the source and prevent this waste from entering the ocean in the first place."
So I'm proposing a challenge to our 13,850+ followers. Let's all cut our use of water and soda bottles by one bottle per day. That means perhaps drinking only from the water fountain at work or from the tap at home, or taking a personal reusable bottle to the gym. Or wherever! One less bottle a day from our followers means 13,850 fewer bottles in the ocean every single day. In a year, we would theoretically protect 110 square miles of ocean from this disgusting menace.
If you want to loosen your purse strings a little and put some money where your heart is, there's no better way to do it than 4Ocean.com. The website sells bracelets made from recovered plastic. Each bracelet sold represents a solid pound of plastics removed from the oceans. Read more about it at their
website
.
---