Wednesday, June 12, 2019 / by Vanessa Saunders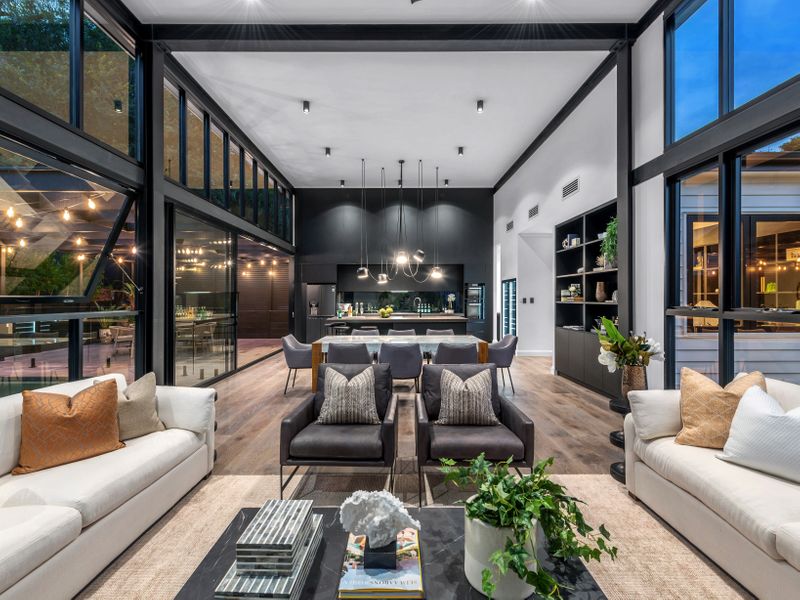 We all love to see "Before" and "After" photos of house renovations. This isn't one of our listings, but in the spirit of REALTORS everywhere, we just had to post this.
Click HERE
for the whole series of pix showing what Mr. McGroder of 15 Glamorgan St, Paddington, Australia and his architect did to what one neighbor described as, "The saddest house on the street".
Absolutely unbelievable!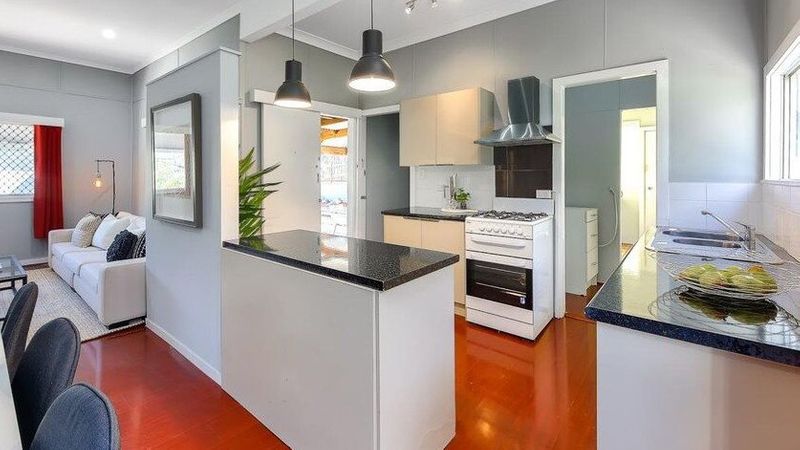 Kitchen Before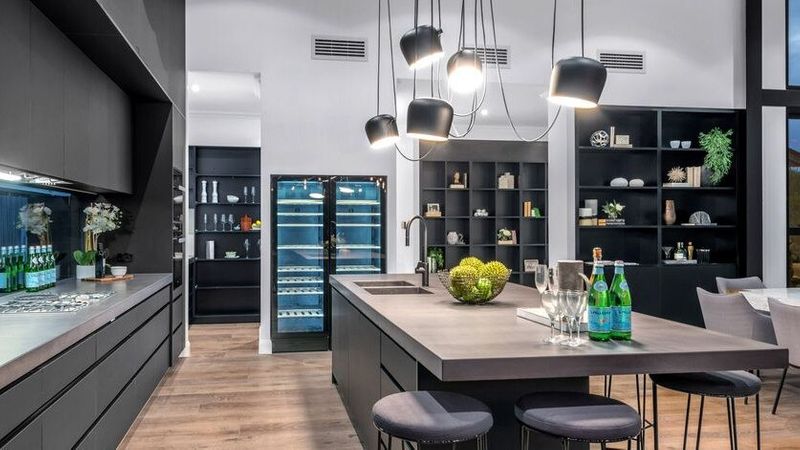 Kitchen After.
Click HERE
to see the rest.
---