Thursday, February 28, 2019 / by Vanessa Saunders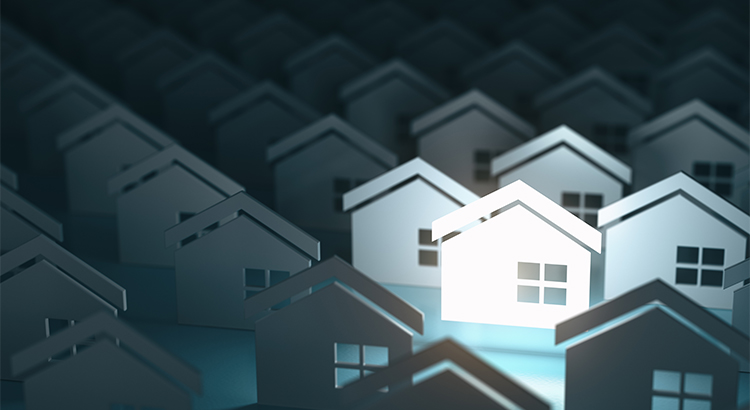 That's the million dollar question I'm asked when I meet with Hudson Valley home owners thinking of putting their property on the market. The answer is, it depends on a variety of factors about the home and the market it's in.
To arrive at a selling price for any property, we first compare it to other properties which have sold in its area or a similar neighborhood. We consider what has sold recently, the asking price of active listings, under contract and expired within the last three to six months.
With that data, we are able to prepare a statistical market analysis, which helps to provide a fresh perspective on the market and provides the percentage of asking prices comparable homes are getting with regard to their listing price as well as the high, median, average and low asking prices. What we end up with is called the "absorption rate," which is the rate homes are selling in relation to new listings coming on the market, inventory levels and the levels of supply versus demand for your neighborhood, area and competing homes in your price range.
What many hopeful sellers often fail to understand is that the price of a home is subjective. What the neighbors across the street sold for or a sale nearby three months ago is only an indication of what their house might sell for. It is not a guarantee. And to complicate matters, sellers who don't have access to the MLS and rely on hearsay or what their neighbors told them they sold for may not be getting the truth. People often inflate the selling price of their home, either to make themselves look good, or to hide the fact that they sold too low and could be bringing down home values in the area.
Also complicating things is that the real estate market is ever-changing. How many and what other kinds of properties will the seller be competing with when he goes on the market. What's going on with interest rates? What time of year is it? How heavy is buyer activity at the time?
Comparable prices heavily influence buyers and appraisers, but as we all know, the price a house will ultimately sell for is whatever price a buyer and seller agree to. It is essential to consider all the above factors, and throw in the gut feelings of an experienced real estate professional with boots-on-the-ground knowledge of the area.
---