Thursday, February 15, 2018 / by Vanessa Saunders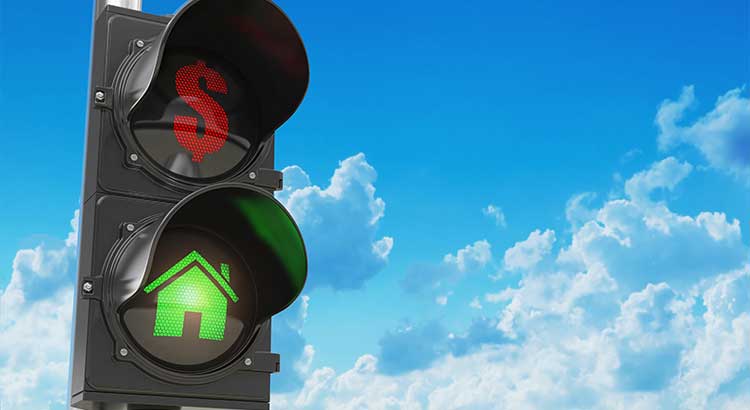 For Hudson Valley property owners watching the news, it's been a rocky road for the investment markets this last two weeks. The Dow, as well as the rest of the stock market, seems to be "correcting," although we are reassured by economists that it was "due." Financial markets of all kinds appear to be affected, including bonds and alternative currencies. What does it all mean? Should we panic? Or is this just something a good old-fashioned $30 million military parade can fix?
When markets show instability, some people tend to lump all their investments into the same desperate bag where everything loses value dramatically. Real estate is one that can get caught up in the hysteria. Should people who own homes and property in the Hudson Valley be concerned?
According to financial advisers, a correction has been coming for months. Alternative currencies like BitCoin have been the subject of suspicion for over a year. What do the advisers in the real estate market have to say?
Ralph DeFranco, Chief Economist, Arch Capital Services Inc.
"It's premature to worry about a housing bubble. The typical warning signs – excessive debt levels, poor quality loans, exponentially increasing home prices, rising vacancy rates and/or poor affordability compared to the past, and a high number of internet searches on house flipping – are not present."
Liu-Down, Genworth Chief Economist
"My thoughts on many recent discussions of 'housing bubble' – the bar for a housing bubble is higher than just prices being above some fundamental value. There must be widespread behavior change as well such as higher levels of fraud and speculation."
Fitch Report
"US home prices are on track for a 5% nominal gain for the 4th consecutive year, returning national prices to their highest level since 2007. The growth has been driven by historically low mortgage rates and unemployment plus solid population and personal income growth rates…a meaningful correction should only be triggered by an unexpected economic shock."
Global Property Systems says:
Speculation has driven certain markets over the last year. However, it has not been speculation, but instead people's desire for home ownership, that has driven the real estate market.
---