Tuesday, November 12, 2019 / by Vanessa Saunders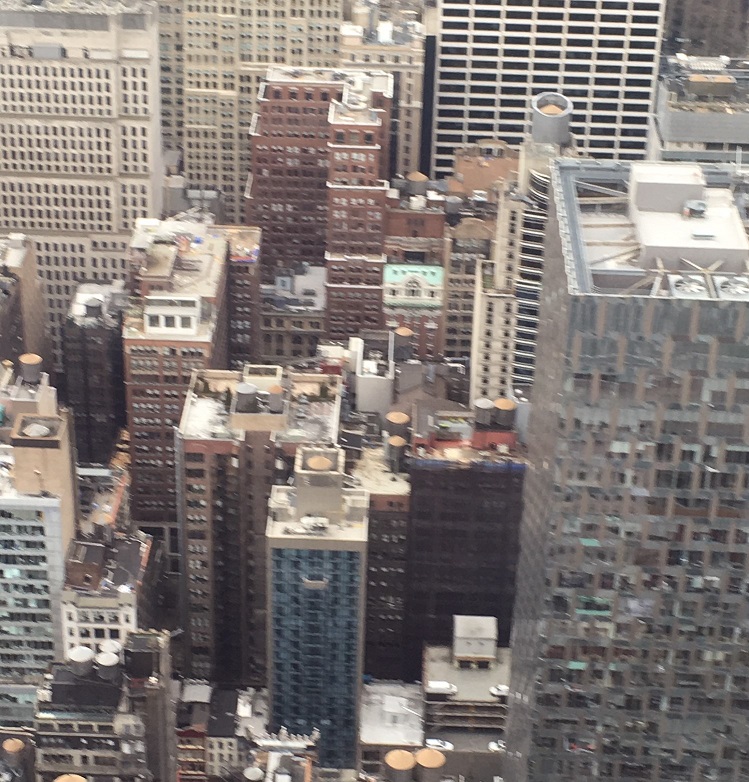 Last September we
reported
on a newly passed law in New York requiring all LLC's purchasing real estate property to reveal the names and addresses of everyone associated with the corporation. The move was intended to root out absentee landlords and owners of one to four family homes whose properties had code violations and other violations.
We wrote a
second blog
in mid-October reporting how the new law had caused an uproar among NYC real estate brokerages involved in condo sales. (Which is pretty much all of them.)
Celebrities wanting to hide and criminals wanting to hide money would no longer be able to do either. Brokers predicted the end of real estate condo sales in New York City as we know them.
Well, the brokers got their way. On Monday, the Wall Street Journal reported that condo buyers in New York are NOT required to report the names of LLC associates. Somehow, the state dropped the mention of condos on its website explaining the law.
James Gazzale, a state tax-department spokesman, said in an emailed statement, "The Department's initial understanding of the new law was generated based on the agency's preliminary reading of the bill language and how it interacted with other relevant sections of the law," he said. "Since that time, the bill sponsors have clarified their intent. The Department has now issued formal guidance that better reflects the sponsors' intent, while still staying within the confines of what was passed."
The WSJ reported that the Real Estate Board of New York (REBNY), the industry's lobbying arm, had "pressed the governor's office to act" and said that Stewart Saft, a real estate lawyer specializing in condominium development, had drafted a memo outlining why the tax department's initial interpretation was wrong. Saft said the new law would "effectively kill real-estate finance."
In an email, Richard Azzopardi, a spokesperson for Governor Andrew Cuomo, said the contention that the change was in response to pressure from the real estate industry was "wrong and silly."
Right.
---