Wednesday, May 27, 2020 / by Vanessa Saunders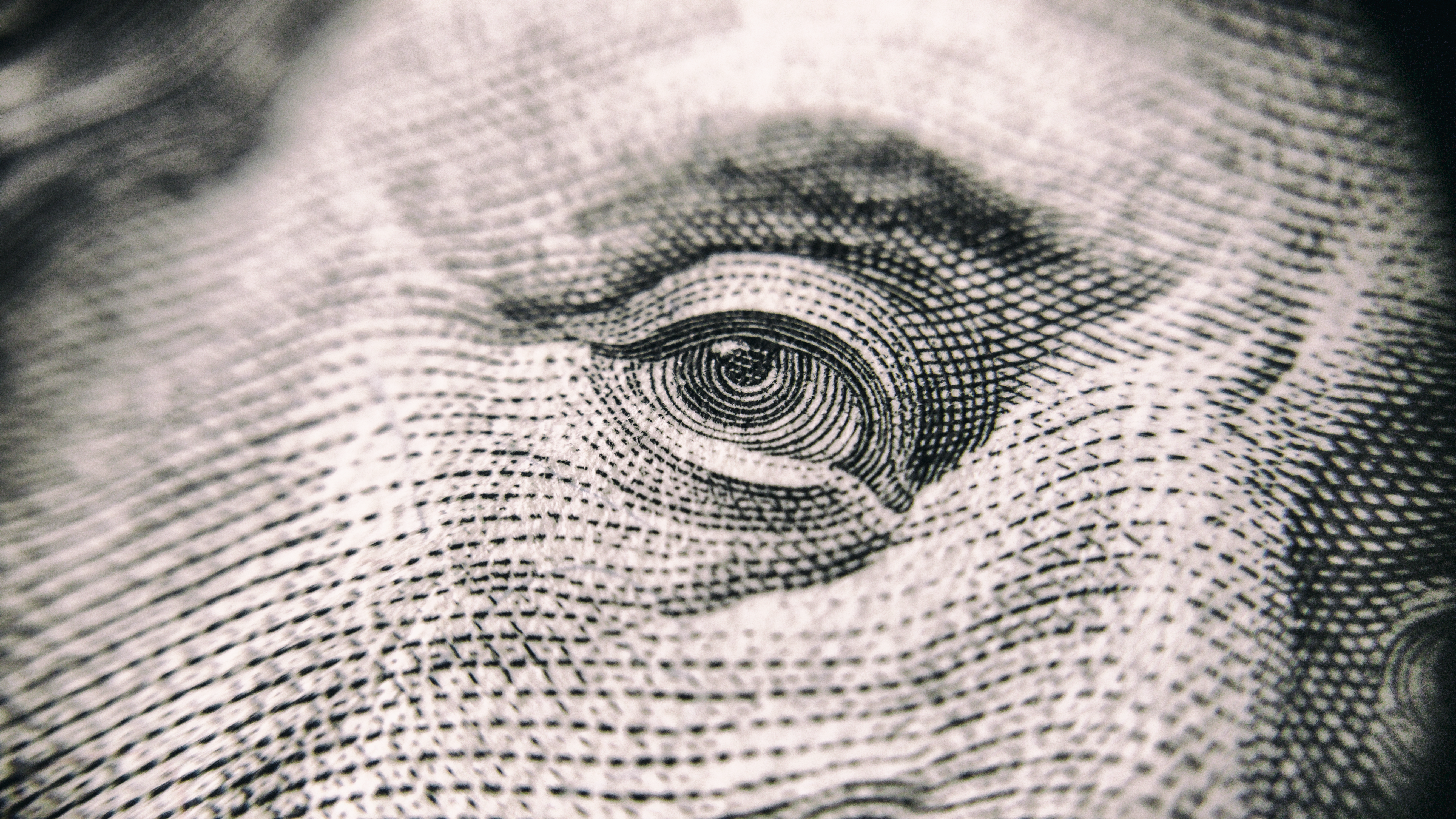 We have noticed a recent up-tick of home owners selling their homes without the use of a Realtor. We will be the first to admit that now is a better time than most to sell a home yourself. Real estate agents have been hamstrung by restrictions imposed by the state and national real estate agencies to protect buyers and sellers during showings and other traditionally face-to-face interactions in the process of selling a home. But while the market is hot for sellers, selling now comes with a new set of dangers that Realtors can protect buyers and sellers from.
A dangerous profession
According to a Report published by the National Association of Realtors, nearly 40% of realtors have been in a situation that made them afraid for their safety while on the job. Every year, more and more agents report being attacked, and dozens of them are murdered. Letting a stranger into your home makes you at risk for theft or a planned future burglary. You will also be held responsible if the visitor is injured in the course of seeing your home.
Beyond that, there are several other situations sellers need to be protected from. Foremost on people's minds are the risks involved in showing a house to strangers during the COVID-19 pandemic. Even with social distancing practices in place, your guest could pass along the virus to you or family members.
Hoops and Ladders
As Realtors, our goal is to make sure everyone involved in any part of buying or selling a house is made as safe as possible. For that reason, we've added a few extra steps to the process. First, we want everyone to know who is who, and what part they play in the transaction by requiring full disclosures from all. We require:
1. COVID-19 Disclosure
This document, signed by both buyer and seller, advises them that there is an assumed exposure to the virus and of the possibility of "any and all consequences and/or injury whichmay result from such exposure."
2. Agency Disclosure
Usually used to inform buyers and sellers in the event the agent represents both, we use this document to be sure all parties are aware of who represents whom.
3. Lender Pre-Approval
We insist on our sellers behalf that the buyers show a signed approval letter from their lender ensuring they are approved (not just pre-quaified) for a mortgage.
4. Social Distancing compliance
We require anyone entering the property wear the appropriate mask, gloves and shoe coverings as outlined by New York State recommendations. Until the Phase 2 opening restrictions are lifted, agents are not allowed to physically enter a property for a showing and all parties must understand that fact.
5. Driver's License
Buyers must provide proof of identity using a government-issued photo I.D.
Until real estate gets "back to normal" in whatever shape that is, home owners and buyers need to be sure they stay safe, and let agents do what they do best - protect the best interests of their clients.
Interested in buying or selling a home the Mid-Hudson valley?
Get a head start and search all seven Mid-Hudson Valley counties (Dutchess, Orange, Putnam, Sullivan, Ulster and Westchester) for homes on the market by using our free search site at www.gpshouse.com.
For sellers real estate statistics and community information about any of the seven Mid-Hudson counties, plus Long Island, Nassau County, Suffolk County and Manhattan, go HERE.
For individual counties, use the links below:
Contact us at Global Property Systems for more information on selling, or to find your next home.
---