Thursday, August 6, 2015 / by Vanessa Saunders
Pricing is the single most important decision you will make in the process of selling your house. And the most important part of that decision is getting the price right the first time. One of the main reasons homes don't sell in a reasonable amount of time is because they are incorrectly priced, and invariably, priced too high.
The main problem with over-pricing is that it keeps the home on the market too long, sometime so long that it goes "stale." The property is no longer the new kid on the block. It loses top of mind awareness among Realtors, and worse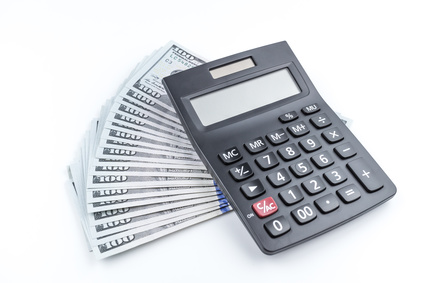 yet, seems distressed in some way. Buyers think, "That home's been on the market forever! What's wrong with it?"
Home sellers often say "We can just lower the price later." True. But that price adjustment invariably comes too late. Homes that are priced too high to start with don't receive a price reduction soon enough and eventually, sell for less than the home could have sold for in the beginning. On the other hand, when a home is aggressively priced among similar homes in similar areas, it often sparks a bidding contest. This doesn't always happen, but I have seen it happen often. I'v never seen it happen to a property priced too high.
How does a homeowner arrive at a fair, honest and reasonable price for their home? They don't. Smart home owners will rely on a reilaible realtor who will conduct a study of other homes in the area which are similar in size, style and amenities. This is called a Competitive Market Analysis, or CMA. If done properly, it will show the home owner what the "competition" is doing, and will suggest a price which will meet the market fairly. Sometimes a CMA generates a number that is less than what a homeowner thinks his house is worth. CMAs don't always bring good news. But properly done, a CMA generates a price that will get the most a home is worth in the area and at the time it is done.
Rely on the experience and knowlede of a competent broker, and follow their advice on pricing.