Wednesday, December 11, 2019 / by Vanessa Saunders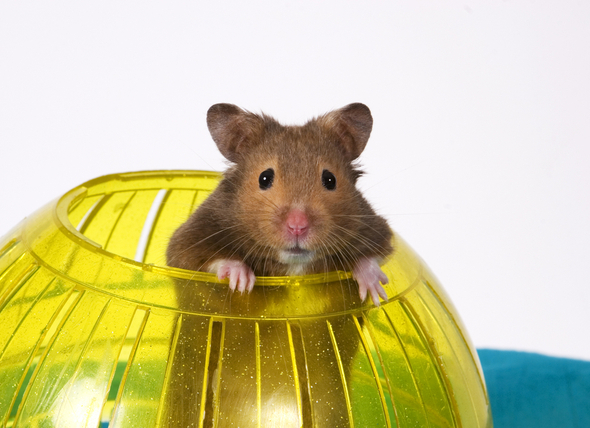 According to the latest Home Price Insights from CoreLogic, home prices have appreciated 3.5% year-over-year. At the same time, the National Association of Realtors (NAR) reports inventory has dropped 4.3%
These two statistics are directly related to one another. As inventory has decreased and demand has increased, prices have been driven up.

This is great news if you own a home and are thinking about selling. The equity in your house has likely risen as prices have increased. Even better is the fact that there's a large pool of buyers out there searching for a Hudson Valley home, and your home may be high on their wish list.
Global Property Systems says:
If you think you've outgrown your home, contact a Global Property Systems local area specialist to discuss your local market conditions and determine if now is the best time for you to sell.
---