Monday, July 30, 2018 / by Vanessa Saunders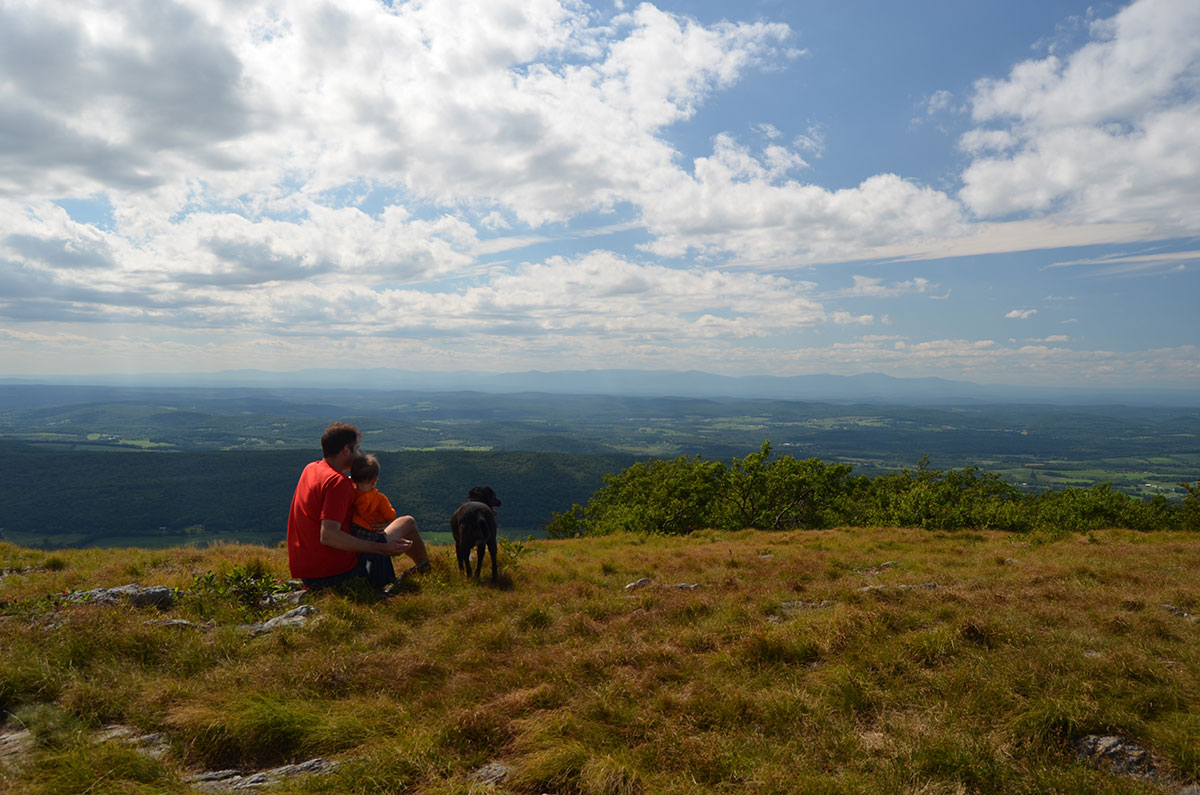 If you happen to be a New York City resident or any of the tired, the poor,
the huddled masses yearning to breathe free the pristine air of upstate New York, here's a suggestion. Get on a train and head north. In about an hour and a half or so, get off at any of the stops linked to some of Upstate New York's many hiking trails and take a hike. More and more New Yorkers are taking that first step, and loving the journey that will take them into lush green woods, past crystal clear waterfalls and cool streams, and up to the tops of some of the most breathtaking views in the Catskills.
Hikes can be found for any level of hiking skill, from stubborn homebodies to experienced trail-nerds.
Hudson Valley Magazine
offers a wealth of information on where to hike, what to see, and what to wear, among other valuable tips. Because hiking's popularity has taken off recently in the Hudson Valley, it's easy to plan a trip for whenever, and for however long and challenging or easy and spectacular you want. InstaGram has hashtags for hundreds of area trails. Try #breakneckridge for one, to get you going. (And it's not as dangerous as it sounds.)
A good website for information is
HiketheHudsonValley.com
, 75+ guides to hikes in the Hudson Valley, Catskills and surrounding region, with info on how to get there, parking, difficulty and views.
So get off that sofa and strap on your boots New Yorkers! The wilderness is just a short train ride away.
---