Wednesday, January 13, 2021 / by Vanessa Saunders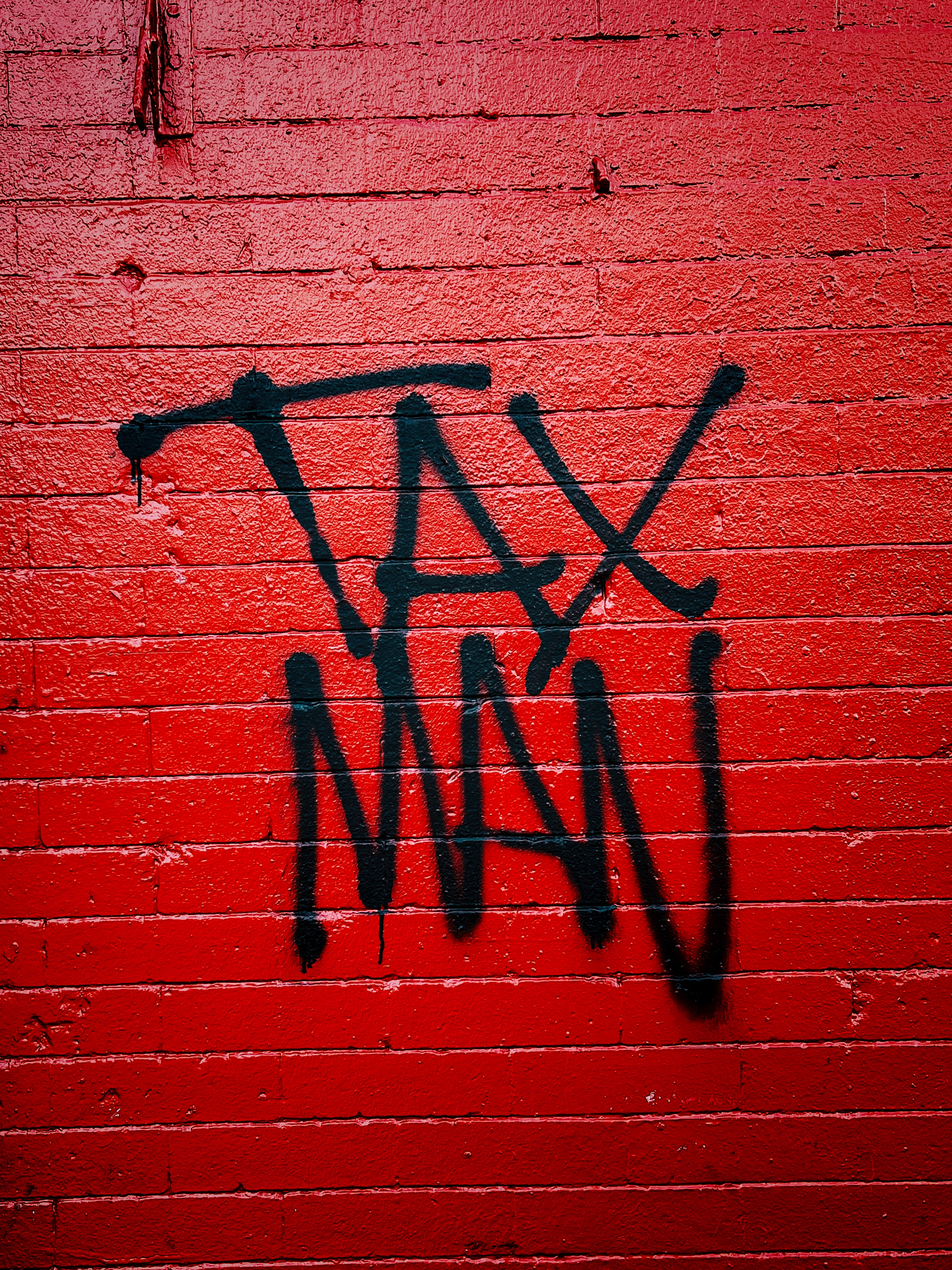 By Vanessa Saunders, MBA, MIMC , Broker Owner, Global Property Systems Real Estate.
At some point in our lives, many of us will be in a situation where we are inheriting part of all of an estate which includes a house. Understanding what happens when you inherit a house, as well as addressing the tough financial and emotional decisions on what to do with the home, can be intimidating.
When you inherit a house, you need to consider three things:
1. The financial and legal responsibilities of the inherited home, including debt obligations.
2. The tax liabilities of the inherited home, including federal estate taxes or capital gains.
3. What you'll do with the home, which could include moving into it, renting it out, or selling it.
What taxes do you owe?
All three of these issues relate to each other. For most people, deciding what to do with the inherited property is based on the financial and legal responsibilities relating to the home, which in turn impacts how you're taxed.
New York does not have an inheritance tax, so there wouldn't be an inheritance tax owed on property owned in New York. But New York does have an estate tax.
Fortunately for most New Yorkers, it taxes the estates of individuals dying as New York residents in 2020 if their taxable estates exceed $5.85 million. A federal estate tax may also be incurred on estates that exceed the federal exemption, presently $11.85 million for decedents dying in 2021. As we said, for most people living in the Empire State, this either won't be a problem, or will be a problem most of us would love to have.
Capital gains taxes in New York
You may however, be subject to capital gains taxes if you sell the home. Capital gains are a special type of tax relating to the profit generated by an asset, such as a house. The step up in basis means you're only subject to capital gains taxes if you sell the home. You'll pay taxes on the difference between the established fair market value at the time of inheritance and the selling price.
For example, if your parents originally bought the home in the '80s for $30,000, but its FMV is $400,000, your new tax basis is $400,000. If you sell the property for $400,000 shortly after inheriting it, you wouldn't be subject to any capital gains taxes because there's no profit. However, if you sell the property for $425,000, you'd pay capital gains tax on the $25,000 profit.
If you keep the home, you may be eligible for a capital gains exclusion. According to the IRS, you may qualify to exclude up to $250,000 of that gain from your income, or up to $500,000 of that gain if you file a joint return with your spouse, if you meet two conditions:
You use the home as a primary residence for at least two years out of a five-year period.
You haven't used the capital gains exclusion on another residence in the two-year period before the sale.
The best case scenario.
The simplest way to deal with inheriting a property in New York may well be just putting it on the market and selling it soon after the estate is settled. If you are currently or may soon be inheriting real property, be it a home, a commercial property or land, Global Property Systems can help you make the right decisions for you and your family.