Saturday, March 21, 2020 / by Vanessa Saunders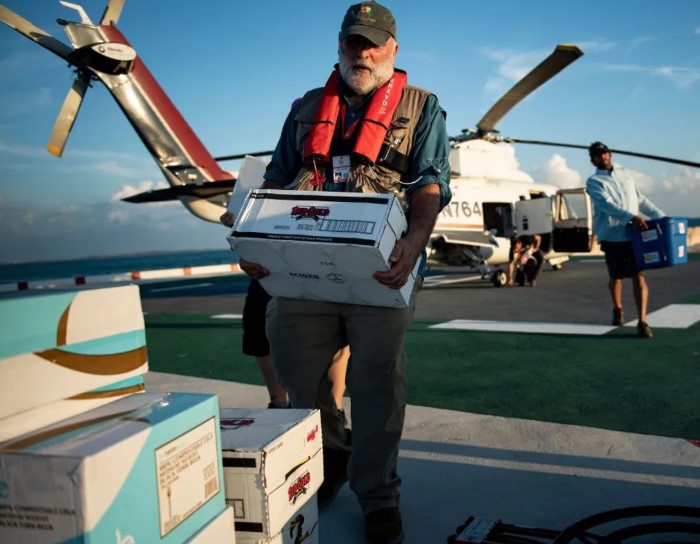 From Vanessa Saunders, MBA, MIMC , Broker Owner, Global Property Systems
Morning Brew
is one of my daily go-to blogs for a smile and a giggle to offset a look at the markets. Today they posted the following collection of good things people around the nation are doing to help those needing it during the COVID-19 pandemic. Hope it brings you a little cheer:
All week, Brew readers have been writing in with inspiring stories of people working together to help those affected by the pandemic. We compiled this list to a) make you smile and b) give you ideas about ways to mobilize your own community.
Stephanie: "To keep a local florist afloat, members of my community are sending each other bouquets. Once you have a bouquet sent to you, you send a bouquet to another friend, and then they send a bouquet to someone else, and on and on."
Riley in NYC: "Sauce Pizzeria is delivering free pizzas to hospitals every day, giving you the opportunity to donate a pizza and they'll match it."
Perry in Reunion, CO: "A Facebook page was started in our community called 'I Need This!' It's a place for community members to connect and help each other. Some people reached out because they need groceries, so there are others that go deliver what they need."
Bridget in Portland, OR: "I want to give a shout out to Trophy Cupcakes in Seattle. If you order cupcakes for delivery to non-profits, underserved communities and others in need, they'll pay it forward when they're back on their feet."
Pat in CA: "A neighbor printed a flyer and offered to bring food and supplies to seniors in the neighborhood. She put her two small children in a wagon and put the flyers in the mailboxes of her neighbors."
Brew Crew: We put together a comprehensive list of ways you can volunteer and donate to help people affected by COVID-19. Please read and share.
---