Tuesday, October 8, 2019 / by Vanessa Saunders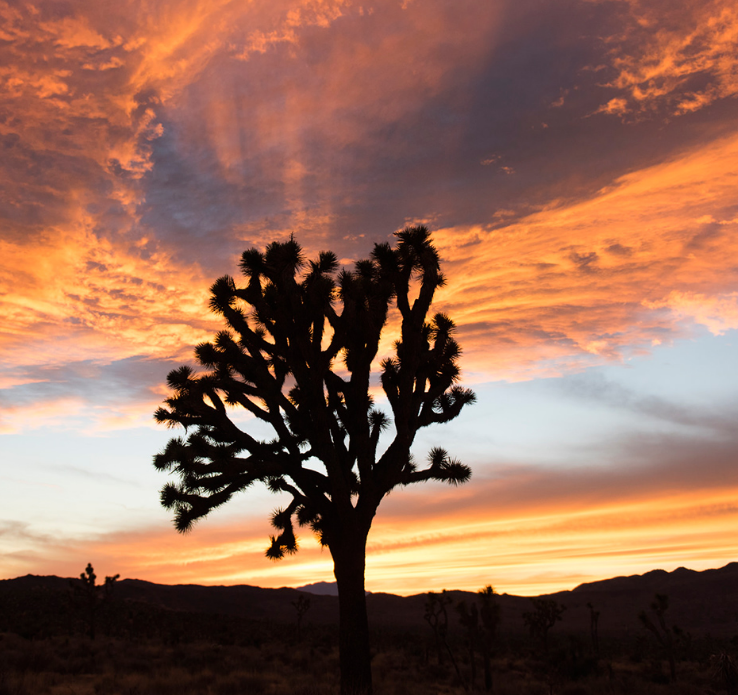 If you've been living in New York and the Hudson Valley, you've probably noticed a change in the weather. 2014 to 2018 were the warmest years on record. Home owners nationwide have been plagued with floods, fires and beach erosion more now than ever in recorded meteorological history. What affect will climate change bring to homes and and the people who own them?
Climate change could impact your home's value in several ways. There already is reduced demand for waterfront homes in states like Florida and the California. Home owners are paying higher insurance premiums, and lenders are refusing mortgages without coverage. Also going up are property taxes, as municipalities fund fire and flood protection programs.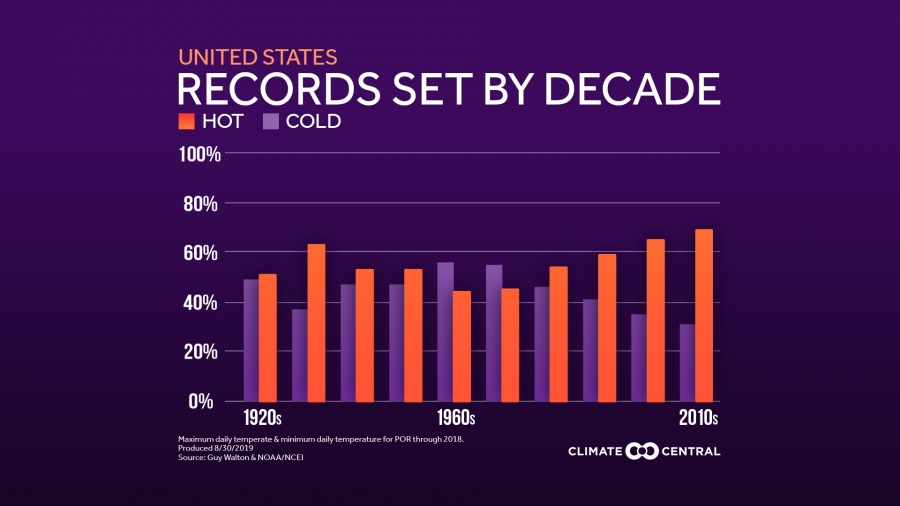 A 2017 report from
Climate Central
, an independent organization of leading scientists and journalists researching and reporting on climate change found that of the 20 coastal cities most susceptible to flooding, New York City is the most vulnerable. Miami took the second place spot on the list (after New York City), followed by 17 other Florida cities. Miami's suburbs rounded out the top five.
A climate change study released in August by flat-fee brokerage Clever Real Estate additionally showed that some of the cities that are "most vulnerable to climate change hazards are also the least prepared for them." The report found that Anaheim, Calif. — home to Disneyland — is among the cities least prepared for climate change.
So is climate change ever going to create a sustained impact on real estate investment? It could at some point, if there is a single event that hammers a particular area. It may be that it's just a matter of when does the first domino fall. After hurricanes Katrina and Maria, in New Orleans and Puerto Rico, respectively, a significant number of people left ravaged communities — and never went back. And as the population declines, real estate loses value.
Investors, in particular, could be more sensitive to climate-driven market fluctuations. Unlike buyers of primary residences, who might want amenities or have an emotional interest in a property, investors are looking to make a profit. And that means they're especially susceptible to changes in demand, or to natural phenomena that might damage their investments.
The rising cost of preparing for future disasters may also price some investors out. Insurance, among other things, has become a major issue for property owners in flood-prone places. Flood insurance is already expensive, and it is only going to get more so.
Insurance increasingly looks like the weakest link when it comes to sustaining the real estate industry in areas that are vulnerable to climate change. In California, property owners are facing soaring insurance rates thanks to years of devastating wildfires that experts say are worsened by climate change.
Flood insurance is even trickier. Most owners who have flood insurance get it from the government, but the federal program has been mired in reform efforts for years, with recent developments suggesting rates could be going up.
Global Property Systems says:
While it's impossible to predict the future, the consequences of rising temperatures and sea levels and increasing flood-prone areas could result in a dramatic change in home values.
---