Monday, July 27, 2015 / by Vanessa Saunders
Jonathan Gray, global head of real estate at Blackstone, said at the Delivering Alpha conference, "U.S. Commercial real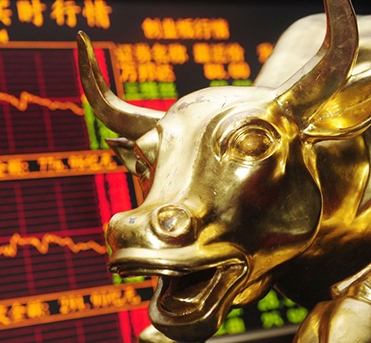 estate is the midst of a big foreign investment boom that is likely to continue. "China is leading the way, but money also is coming from Canada, Norway, the Middle East and elsewhere", The conference was presented by CNBC and Institutional Investor.
Fewer overseas buyers are purchasing property in the United States with currency exchange playing its part in the drop off, a new analysis report suggests. In general home sales during the first four months of 2015 have been the best in eight years with year on year growth of 9% helped by a drop in fixed mortgage rates of almost 0.5%.
This week's headlining-grabbing turmoil in China's stock markets left New York's real estate industry wondering how it could impact the market here. According to those who follow China closely, there are two possible scenarios: a good one, and a potentially very bad one.