Thursday, April 4, 2019 / by Vanessa Saunders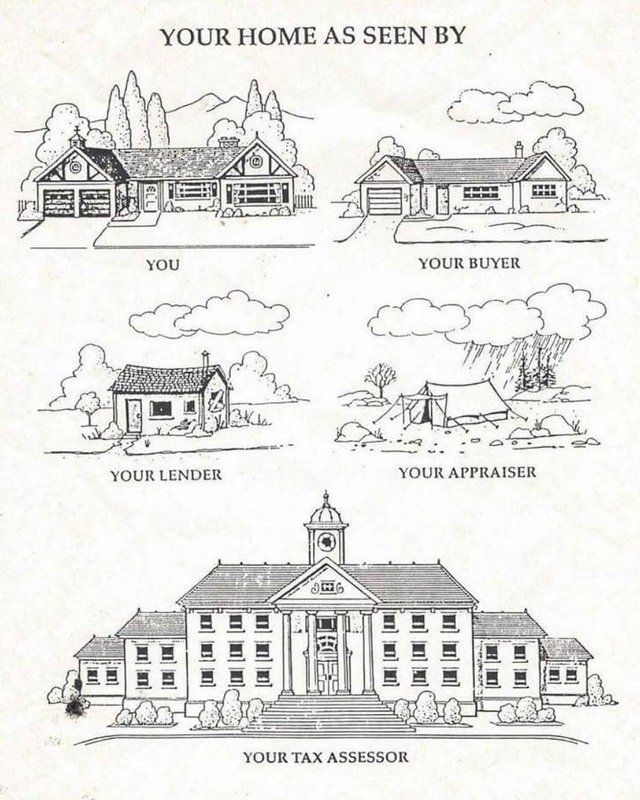 Most homeowners who haven't officially contested the assessed value of their home in the last few years are likely paying too much. Contesting (called "grieving") your property taxes takes a little time and some paperwork, but it's often worth it, especially if you are selling your home or feel your assessment is too high. Richard D. O'Donnell, a property tax consultant and former tax assessor for the Town of Eastchester, the Village of Tuckahoe, and the Town of Mount Pleasant recommends assessment grievance for owners of higher priced properties. "As the high end market is soft in many jurisdictions, property owners in this particular price category should consider filing". O'Donnell, and his partner Michael Cullen offer tax grievance services for those who would like assistance in filing for a reduction in their property taxes.
For those who do wish to grieve their property assessments themselves, below are the basic steps in the process:
1. Find out if your assessment reflects fair market value of your property
Your town or village publishes the Assessment Roll, establishing the Assessor's market value of all privately held property in the municipality. In most Hudson Valley towns, this is done by the first Tuesday in May, and the first Tuesday in June for most of Westchester County.
2. Collect evidence to show that your assessment is too high.
A recent sale price that closed within the last few years in a purchase not "under duress" (not from a relative or a foreclosure situation) is a good baseline for property valuation. A recent appraisal for refinancing or sale is also an excellent baseline. If your property is currently listed for sale, the listing price is not a bad place to start. As a last resort, use public records at the clerk's office to find comparable selling prices for homes like yours in similar neighborhoods in your area. (A REALTOR® can help you establish "comps" for your home. Contact a Global Property Systems team member for help, with no obligation.)
3. Fill out a Property Grievance Form (RP-524) online or at your local municipality.
In it, you can identify your grounds for complaint, and show how you arrived at a fair market value that's lower than your assessment. That done, you will need to write a letter in support of your grievance. It can be in any form, from a hand-written appeal describing what makes you believe your assessment is unreasonable to a full-blown study with charts and graphs. The letter needs to make your case in clear and concise terms.
4. Submit your grievance prior to the tax grievance deadline in your municipality.
O'Donnell explains why now is an excellent time to start the grievance process. "As most New York municipalities have a grievance window from May 1 through the fourth Tuesday in May, and Westchester June 1 through the third Tuesday in June, now is the ideal time to see if you may be a candidate for reduction."
If you are a home owner planning to sell your home this spring, grieving taxes is also a great way to show potential buyers the fairness of their tax assessment if they purchase the house. O'Donnell likens it to the way REALTORS® sometimes "stage" a home's interior decoration. Financial staging can make a big difference in the overall tax cost of a property to buyers comparing homes.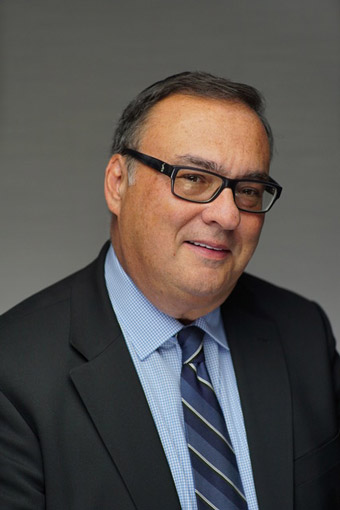 Richard D. O'Donnell
O'Donnell & Cullen,
Property Tax Consultants
For more information on property tax grievance, O'Donnell and Cullen cover municipalities in Westchester, Rockland, and Putnam counties in New York, and can be reached at (914)779-4444, or at
www.retiredassessor.com.
---