Monday, June 17, 2019 / by Vanessa Saunders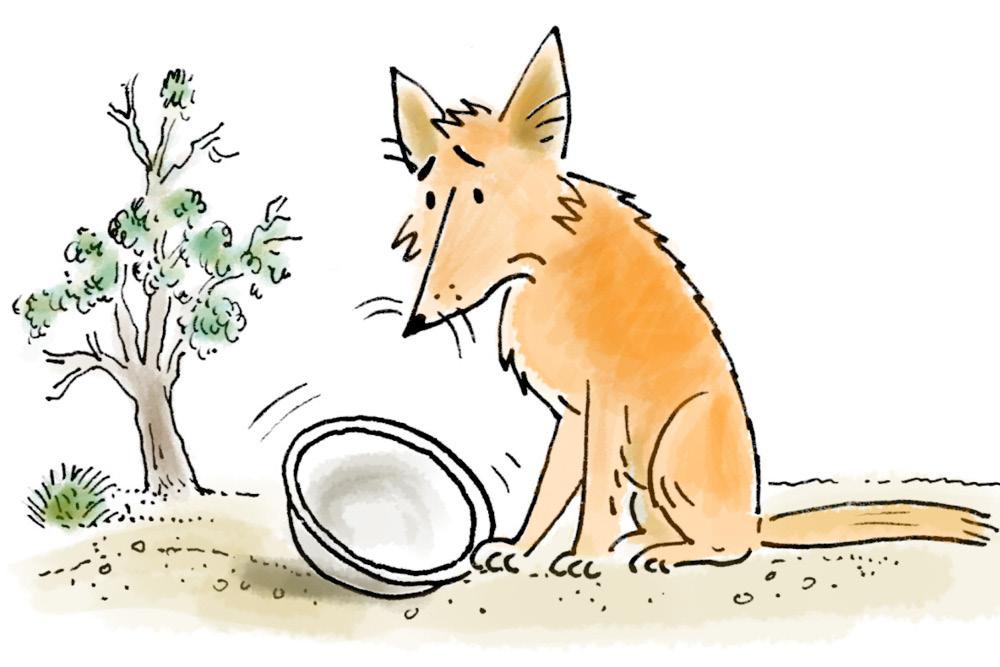 Last week we wrote here about a remodeling job that turned "The saddest house on the block" in Brisbane, Australia into a Manhattan-style loft stunner. It truly was an amazing transformation. What we didn't mention in that report was that the renovation cost $1.2 million to complete, including replacing every part of the structure except the framing.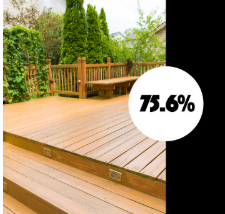 The house is going up for auction next week. I'm keeping track of the outcome to see if the buyers recouped a return on their investment. Perhaps they'll even make a profit. Unfortunately, according to Keeping Current Matters, a real estate marketing website, the answer is, as they say down under, "Not on a dingo's breakfast."
Based on a study by Bankrate, there is no renovation that can guarantee a positive return over what the remodeling project cost.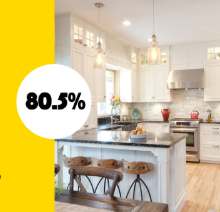 That being said, there are some minor improvements that come close. A new wood deck can add about 75% of its $13,000 cost. Better than that is making minor kitchen renovations that creates a modern-looking, more functional kitchen. At around $22,500, expect to get 80 percent of your money back, and enjoy your nice new kitchen while you sell your house.
Replacing vinyl siding with a manufactured stone veneer is a lot less mess and bother than a kitchen re-do, and costs a lot less out of pocket at an estimated $8,900. You'll get back nearly 95% of that and give your neighbors something nice to look at.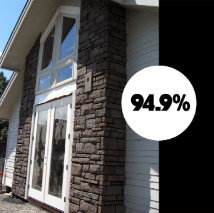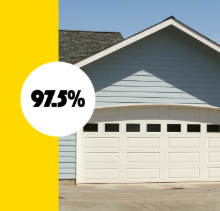 Believe it or not, the best return you can get on a minor remodel is also the least expensive: Replace your garage door. The average cost is about $3,611 and you should get back 97%, or a whopping $3520.
This doesn't mean you shouldn't make improvements before you sell. Tidying up the yard, fixing broken fixtures or making other repairs, while not returning cash, will certainly help sell your house faster. Plus you can enjoy your newly fixed up house for the brief time it's on the market. And it will make your REALTOR® very happy.



---