Tuesday, December 10, 2019 / by Vanessa Saunders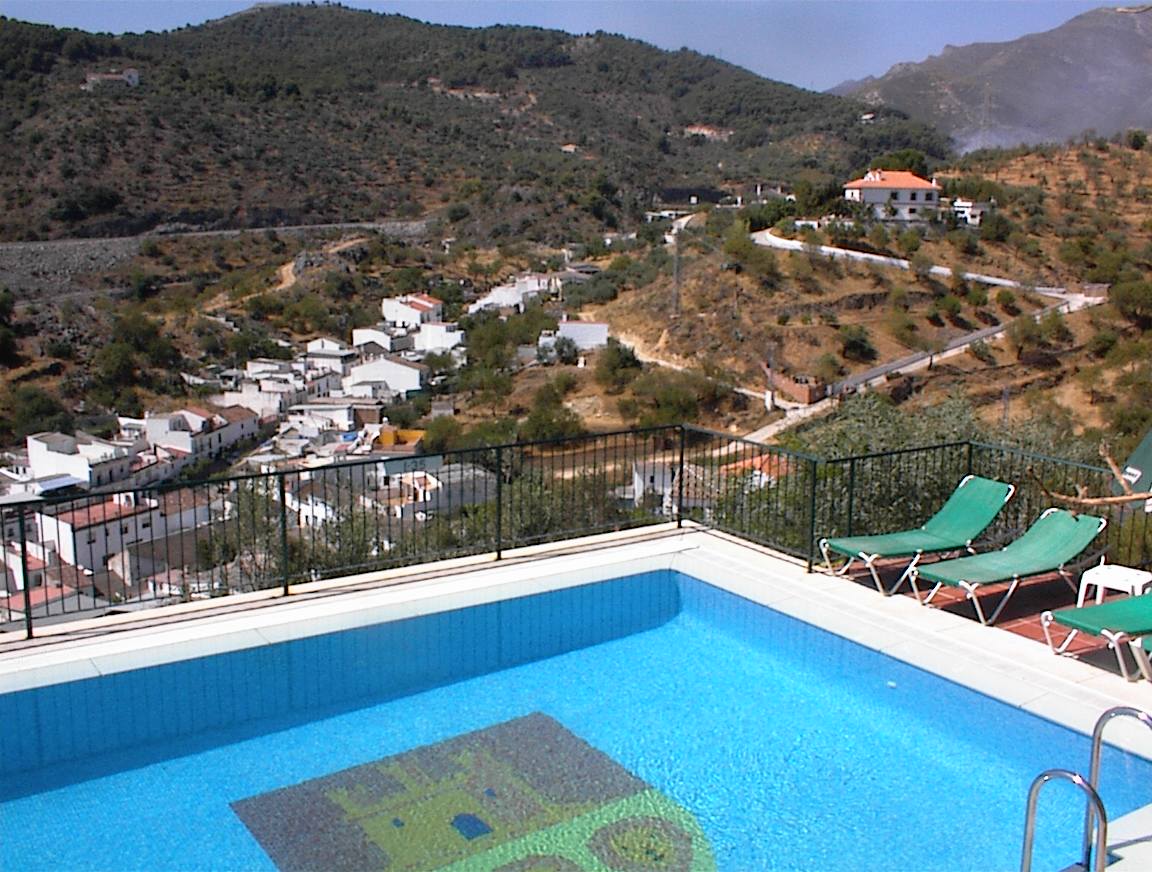 Do you have dreams of moving abroad? Maybe you plan to retire somewhere tropical where island breezes and warm sand are a part of every day living? Or perhaps finding a little bit of paradise overlooking Tuscan vineyards or Spanish olive groves for you to visit a few months out of the year? If you've ever thought of buying a little place of your own in another country, first you need to do some homework. Below are five things to consider when you plan your great escape.
1. How's the economy?
Moving overseas can be a good idea in an area with a low cost of living. But first, you should look into what it costs to live in paradise. Analysis by experts is available from the
World Population Review's website
. Plan ahead and budget accordingly.
2. Foreign Property Ownership Laws
Not every country allows just anybody to own real property like the United States. According to financial consulting firm SmartAsset, "Even if the country you're interested in allows foreigners to buy homes, you may be required to obtain special residence permits or register with a government agency before you can complete a home purchase."
"If you don't know what a particular country's rules are, you can always contact a real estate attorney who knows how to execute foreign transactions. After all, you don't want to find out that you can't legally own a home abroad after you've already moved in."
Also, the purchase process can be different in different cultures. For example, some countries place heavy taxes on sellers based on how much they sell their property for. Owners (illegally) reduce those taxes by conspiring with buyers to "sell" a property for less than it may be worth, and buyers make up the difference by agreeing to pay "black money," under the table, a cash payment that goes unrecorded.
3. Financing your dream home.
A tricky part of buying an overseas home is how to pay for it if you don't have cash. You can go through a foreign bank to get a mortgage, but be prepared to put out a large down payment and pay a high interest rate for the privilege. A foreign bank may even require the buyer to take out a large life insurance policy with them as the beneficiary to cover the loan in case something happens to you.
Another option is to take out a home equity line of credit and pay cash, bu this would mean putting your primary residence on the line if for some reason you can't make the payments.
4. Taxes, taxes, taxes.
In foreign countries, it is not unusual to be charged taxes when you buy a home and again when you sell it. There may also be ongoing tax payments that you'll need to make throughout the year, similar to U.S. property taxes.
5. Time to sell.
Few people investing in foreign properties plan to keep them forever. Be sure you can unload your chateau when the time comes by being aware of local market conditions. Even so, some unexpected turns in the economy can keep a foreign home on the market for months or years.
On a recent trip to Italy, we met numerous British ex-patriots desperate to sell their Italian villas so they could move back to the U.K. The reason? Brexit! As long as Great Britain remained in the European Union, UK benefits such as European Union health care and taxation breaks were available to British citizens abroad. Those benefits will disappear as Brexit happens, leaving Brits living abroad desperate to sell out and get back to the UK.
Likewise the Greek economy is still in ruins. Banks allow depositors to withdraw only 750 euros a week just to avoid a run on banks. Greeks are desperate for cash. We were offered the rental of an apartment on the Iberian coast (just feet from the water) for E3000...a YEAR!
Global Property Systems says:
Before buying a home overseas, it's important to be aware of your legal rights and obligations. Putting together a home buying team that includes a real estate attorney, a real estate agent and a mortgage lender who are familiar with the ins and outs of foreign real estate purchases can help the process go more smoothly.
---