Thursday, July 2, 2020 / by Vanessa Saunders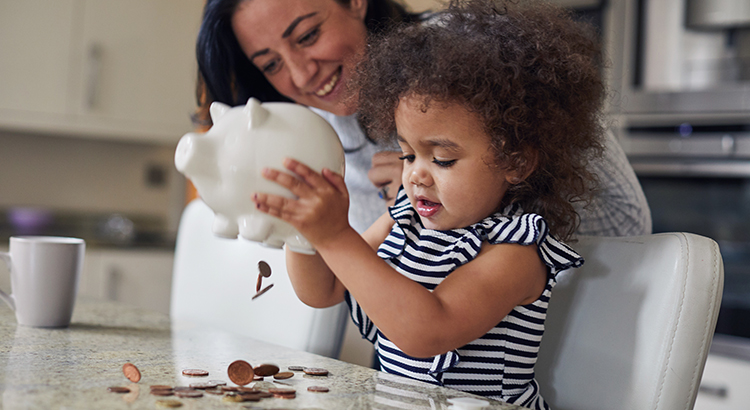 It's a seller's market today in Hudson Valley real estate. This season, an unexpected crop of buyers are rushing north to find permanent residences, or vacation homes outside New York City. So there are relatively few homes for sale, and droves of buyers getting into bidding wars over properties that until now have lingered for months or years unnoticed on the market. When buyers with FHA loan pre-qualification make an offer, as we say in the UK, "they haven't an earthly" chance.
Why do FHA loans get the bum's rush when going up against bidders bringing their higher and best offers? Below are five circumstances we see every day where sellers would be wise to favor an offer with conventional or cash financing over FHA at a higher price.
A low appraisal
Lender's use independent appraisers to determine the value of every property they finance. If a home appraises for less than the buyer and seller agree upon, and the offer is backed by FHA with a minimum down payment, the buyer is asking for more than the house is worth from the lender – which is not an option that any lender will go for. With so little down, the buyer probably has little flexibility to make up the difference. Unless the seller is willing to back down on the price, the deal will probably be dead.
If, on the other hand, if the offer comes from a traditional buyer who can make a 20% down payment, the seller can ask the buyer to bring extra cash to make up the difference. The seller gets his price and the buyer gets his house, albeit for a little more than he expected.
If the appraisal is correct, the buyer will probably pull out of the deal, to avoid paying too much. But could the appraisal be wrong? There are certainly both good and bad appraisers. If the appraisal is grossly off the mark, challenging it will be necessary, but you'd better have rock-solid evidence showing why.
A low credit rating
FHA mortgages are popular because the loan is more lenient for borrowers with less than average credit. This may become an obstacle in getting the loan finalized. Buyers with credit scores as low as 580 with a 3.5% down payment can qualify for an FHA mortgage. Traditional loans usually require a minimum of 620. Borrowers whose scores are below 580 need 10% down to qualify.
Iffy pre-approvals
An FHA buyer may be approved for a particular loan amount, but by closing time, a buyer's credit may have changed for the worse. The buyer may have opened a new credit card, financed a major purchase (new appliances for the new home perhaps?) or run into some kind of credit-crushing issues. If the buyer's credit situation doesn't meet minimum FHA requirements, the buyer won't get the loan. The seller not only won't have a buyer, but all those other potential buyers will have gone their separate ways.
This circumstance is not specific to FHA borrowers, but it's reasonable that buyers who have low credit scores to begin with may be more likely to encounter other problems as well.
Property condition issues
FHA loans carry more stringent property condition requirements. The appraiser will note any non-conforming problems for FHA standards, and until all are resolved, the borrower will not get the loan.
Peeling paint seems to be a common problem. Any peeling exterior paint will be flagged, as will as any paint on a house built prior to the 1978 banning of lead based paint. Other inspection issues include:
1. Safety issues: missing handrails, exposed wiring, malfunctioning heating systems, bedrooms without windows or egress to outside, broken fencing.
2. Structural defects such as inoperable exterior doors, leaking or defective roofs or gutters, rotting sills and trim, foundation defects and standing water in the basement or crawl space, and even ripped or damaged screens will raise red flags.
3. Major mechanical or other problems will stop a loan including a missing or malfunctioning pressure release valve on the water heater, empty pools or ones without pumps, missing or broken kitchen appliances, or pest issues like termites or rats.
Property location problems
Certain location issues will kill an FHA loan immediately. For FHA approval, the property being financed may not be located within ten feet of a high-pressure gas line easement. It will also not be financed if it has high tension power lines passing over the house, or if it's within 300 feet of a permanent storage tank of 1,000 gallons or more of flammable fuel.
So as a seller, you can see there are many opportunities here for pitfalls if you don't consider your buyer's financing. This isn't to say that FHA loans are always trouble. Very often, they're not. But in this real estate environment, the best offer isn't always the highest one.
---