Friday, May 11, 2018 / by Vanessa Saunders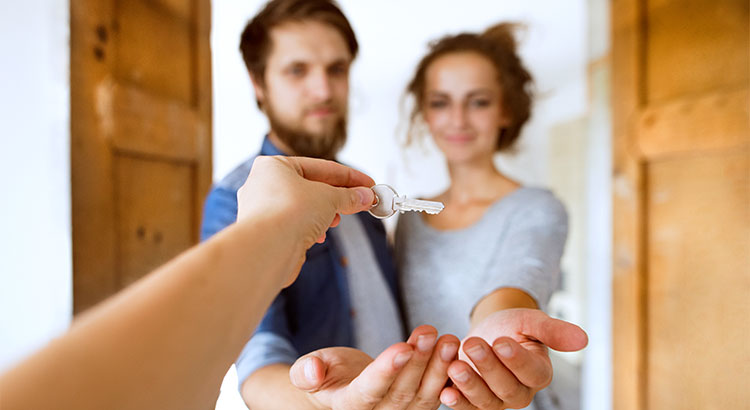 In survey after survey, amassing enough capital for a down payment on a house proves to be one of the biggest barriers to owning a home for first time buyers. Unless you happen to have inherited a tidy sum or bought a winning lottery ticket, coming up with 20% of any home price for a Hudson Valley home can be daunting. But fret not. Here are some tips on how to find a down payment.

Highlights
You may not need $20% down.
Save with an automated deposit to a separate account.
Get pre-approved.
Clean up your credit score.
Stop spending.
Contact info for mortgage help: Contact Barry Goldenberg at BGoldenberg@luxurymortgage.com, or call him directly at 596-393-4470.
First of all, your down payment doesn't automatically have to be 20% of the purchase price. A
blog we wrote
last January https://goo.gl/qmimQg explained that the median down payment for all buyers in 2017 was just 10% and that median drops to 6% for first-time buyers. The kind of loan (FHA, VA etc.) you get will determine how much you need to have.
But you still need a pretty good sized chunk of cash, and you probably don't have any wealthy aunts who are likely to leave you money. This might be a good time to go to your mortgage broker or lender and get pre-qualified for a mortgage loan. That way, you'll have a target amount set, and you'll know how much you need.
Now start saving! One tip for saving for a down payment is to automate your checking account to automatically save a small amount of each paycheck and put it into a "house fund." The theory here is that if you never see the savings in the first place, you'll be less likely to spend it.
By the way, having a good credit history and keeping it clean. Pay your bills on time (or early!), keep current with student loans, credit cards and car payments. You'll find having a good record of paying back your debt will make your mortgage banker a little more friendly when giving you a loan at a good rate. Credit bureaus recommend using no more than 30% of the credit available to you.
Another practice that makes saving for a down payment easier is to stop spending! Obviously you can't stop spending money altogether - living expenses don't just go away. But downsizing your spending now will allow you to save more for your down payment and pay down other debts to improve your credit score. It was reported in a recent survey that most first time home buyers are willing to make sacrifices to buy their home faster. The three most often axed discretionary spending items are new clothes, a new car and travel.
If you would like to find out your home loan options, we recommend you contact Barry Goldenberg, Senior Mortgage Loan Originator for Luxury Mortgage. He will personally assess your situation and qualifications and explain your options. Contact Barry at BGoldenberg@luxurymortgage.com, or call him directly at 596-393-4470.
---