Tuesday, October 1, 2019 / by Vanessa Saunders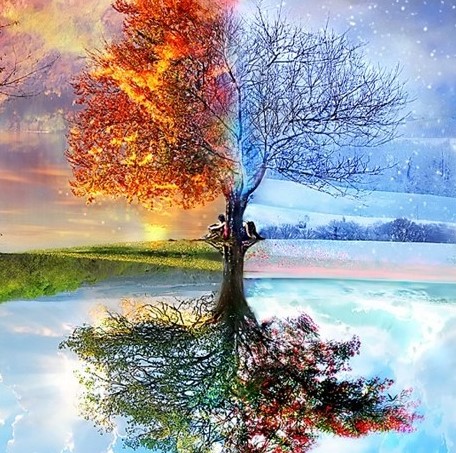 With mortgage rates at near all-time lows, more and more buyers are snapping up the chance to buy a Hudson Valley home. In fact, buyers are able to go for properties that may have been a little out of their price range a year ago. These buyers are adding a bit of welcome heat to the traditionally flat Hudson Valley real estate market this time of year.
The National Association of REALTORS® (NAR) released a report late last week showing pending sales (contracts signed but not yet closed) rebounded in August after a slumping July. activity rose 1.6% month-over-month in August to 107.3 (where 100 is considered average), and showed an even more impressive 2.5% climb compared to a year ago.
According to Freddie Mac's (OTCQB: FMCC) September Forecast, mortgage originations will reach $2.1 trillion in 2019 driven by a surge of homeowners refinancing into a lower mortgage rate along with strong homebuyer demand.
Sam Khater, Freddie Mac's Chief Economist, says, "Despite fears of an economic slowdown, the housing market continues to be a bright spot in the economy. While mortgage rates have ticked up in recent weeks, they remain lower than they were a year ago which will help boost sales headed into the fall."
Highlights of the forecast, released September 30, 2019:
For full year 2019, expect GDP growth of 2.2%, with trade tensions likely having a visible impact on the second half of the year.
With enormous downward pressure on long-term interest rates around the world, expect the 30-year fixed-rate mortgage to remain below 4.0% for the remainder of 2019.
The house price forecast remains unchanged and is expected to appreciate 3.4% in 2019, in line with long term growth.
Despite better than expected housing starts data last month, the single-family housing starts forecast remains unchanged at 870,000 new homes in 2019 and 940,000 in 2020, respectively.
Given the combination of increased housing demand and a projected upward tick in housing supply, expect home sales to be slightly higher at 5.98 million in 2019, before reaching near-2017 levels in 2020, at 6.03 million.
If these low rates continue to boost buyer optimism and the homes they want to buy become available, who knows? This fall real estate market really could look more like spring.
---