Sunday, February 16, 2020 / by Vanessa Saunders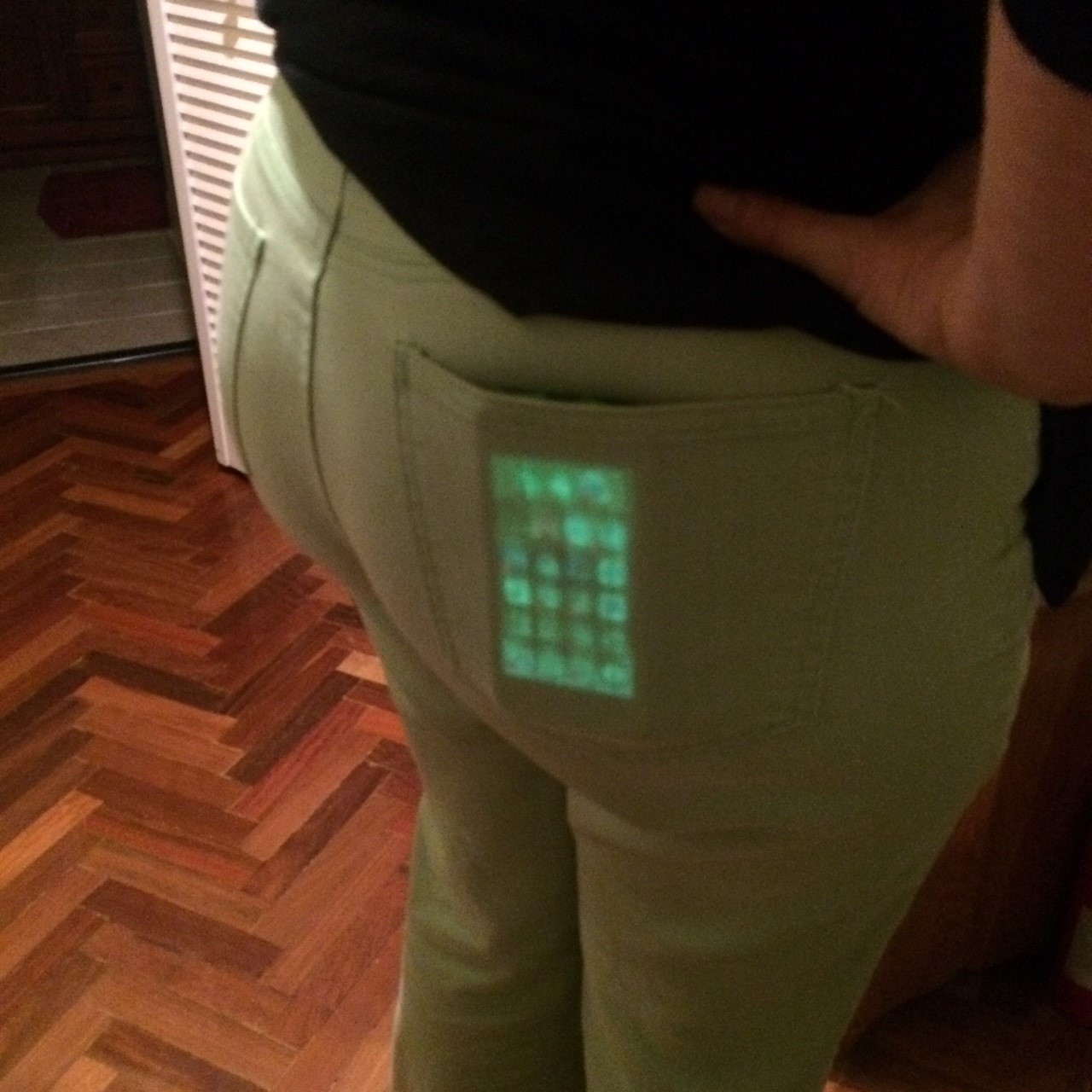 If you're selling your home on your own (known in real estate as a "For Sale By Owner" or FSBO), you may be targeting your marketing at the wrong people.

Think about it. Planting a home-made sign in your front lawn reaches who? The answer is, anyone happening to drive by. You're playing a numbers game, hoping that one of those drivers is (a) looking for a new house, (b) has the money or credit to buy yours, (c) likes your house from what he can see at thirty miles an hour, and (d) remembers your phone number.

You'd have the same success if you just started butt dialing people.
Recent studies have shown that 95% of buyers search online for a home. Most real estate agents have an Internet strategy to promote the sale of your home. Do you have a marketing plan and are you executing it through a professionally designed web site?
Where did buyers find the home they actually purchased?
50% on the Internet

28% from a Real Estate Agent

7% from a yard sign

1% from newspapers
You Net More Money When Using an Agent
Many homeowners believe that they will save the real estate commission by selling on their own. Realize that the main reason buyers look at FSBOs is because they also believe they can save the real estate agent's commission. The seller and buyer can't both save the commission.
A study by Collateral Analytics revealed that FSBOs don't actually save anything by forgoing the help of an agent. In some cases, they may actually cost themselves more. One of the main reasons for the price difference at the time of sale is:
"Properties listed with a broker that is a member of the local MLS will be listed online with all other participating broker websites, marketing the home to a much larger buyer population. And those MLS properties generally offer compensation to agents who represent buyers, incentivizing them to show and sell the property and again potentially enlarging the buyer pool."
The more buyers who view a home, the greater the chance of a bidding war for the property. The study found the difference in price between comparable homes of size and location is currently at an average of 6%.
Listing on your own leaves you to manage the marketing, negotiating and transaction yourself. Why do that when you can hire an agent without additional cost?
---