Thursday, January 11, 2018 / by Vanessa Saunders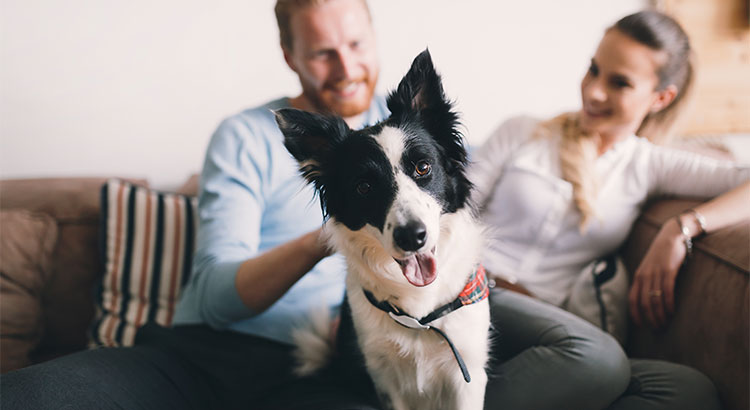 According to Ellie Mae's latest Origination Report, the average FICO® Score on all closed loans dropped to 722 which is its lowest mark since April. The average includes all approved refinance and purchase loans.
FHA and VA loans showed the most opportunity for millennials looking to enter the market with low down payments and even lower FICO® Score requirements.
Ellie Mae's Millennial Tracker revealed that those who purchased homes in December with an FHA Loan were able to do so with an average down payment of 4% and a FICO® Score of only 684.
Barry Goldenberg, Senior Mortgage Loan Originator for Luxury Mortgage commented on the opportunity this brings to buyers. "After many years of tight guidelines, banks are getting more comfortable about mortgage lending in general. The decline of mortgage loans going into default over the last few years has let banks look more favorably on lower FICO scores."
GPS Says:
More and more potential buyers are able to qualify for a mortgage loan now! If you are debating a home purchase, meet with a local professional who can evaluate your ability to buy today!
For more information or questions about this article, contact Vanessa Saunders, CEO and Principle Broker, Global Property Systems Real Estate. vanessa@gpshousehunt.com
---